Ingiant 2 Way Miniature Hydraulic Rotary Joint
Product Detail
Product Tags
Product Description
Ingiant gas/liquid rotary joint
Feature
Hybrid slip ring data/signal/power circuits with pneumatic and hydraulics
Compact structure
Can be customized specifications
Number of electric circuits, pneumatic and hydraulic passages
Cable length
Working medium and working pressure of pneumatic and hydraulic passage
Rated speed
Typical application
Automatic welding machine system
Industrial filling equipment
Cooling equipment
Crane use combine with electric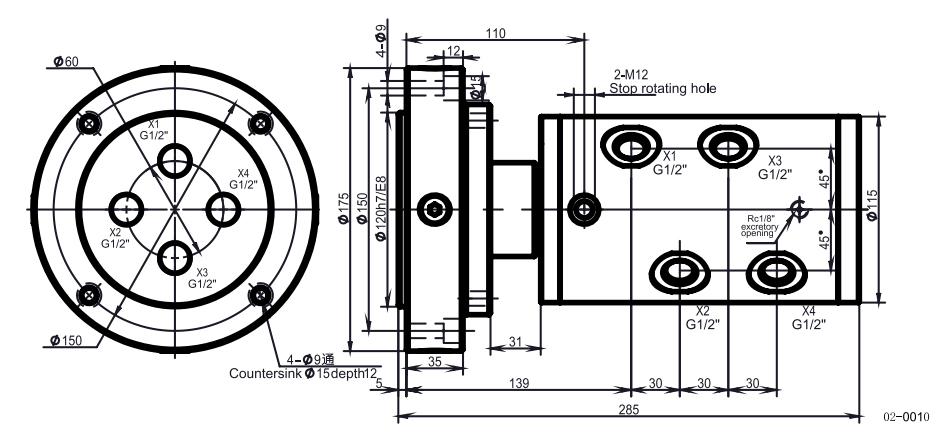 Technical parameter
Passages
According to customer's requirement
Thread
M5
Flow hole size
8mm diameter
Working medium
Hydraulic oil, or other liquid
Working pressure
21Mpa
Working speed
<200RPM
Working temperature
-30°C~+80°C
Ingiant rotary unions are widely used in a variety of industries and applications, including oil and gas, food and beverage, aerospace, robotics and medical equipment.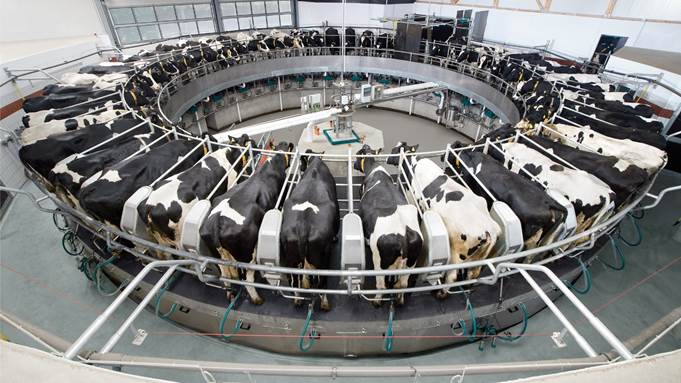 Fluids influence the type of mechanical seal that is being required. Some fluids like air are not very good lubricators. In that case 2 seal materials are often used that in combination will create a lubrification between the sliding faces. In other cases, like water or oil the fluid will create a very thin lubricating film that will reduce wear of the seal faces. Seals are often not made of the same seal materials. Usually there is a harder and a relatively softer material. This will help the seal faces to adapt to each other's wear during their lifetime and remain tightly closed. But also 2 hard seal materials can be used like silicon carbide and tungsten carbide. When 2 harder materials are used this is very good for water that contains dirt particles. An example is unfiltered water. For the longevity of the rotary joint filtered fluids are giving the best results.
Ingiant provide high quality rotary joint for customers, product have low torque, good sealing, materials durable, and we can make customized specifications for you.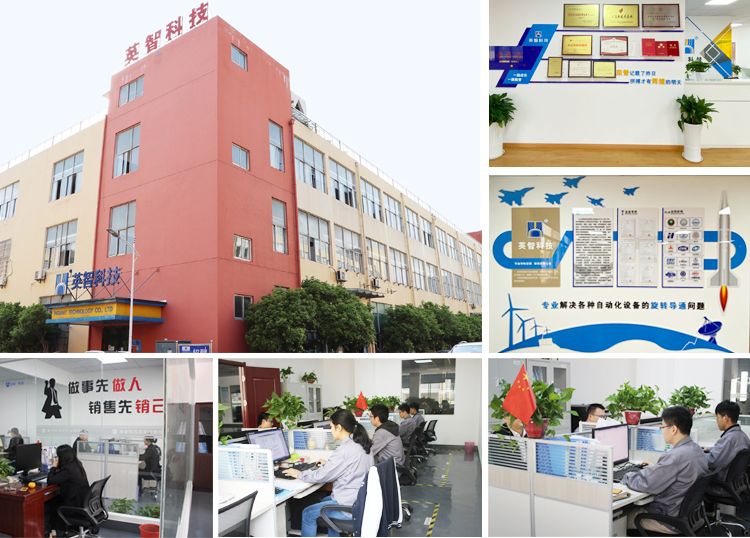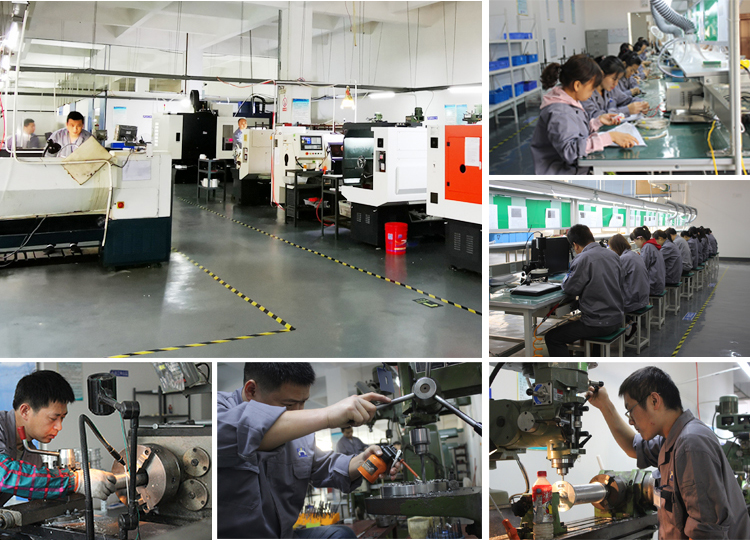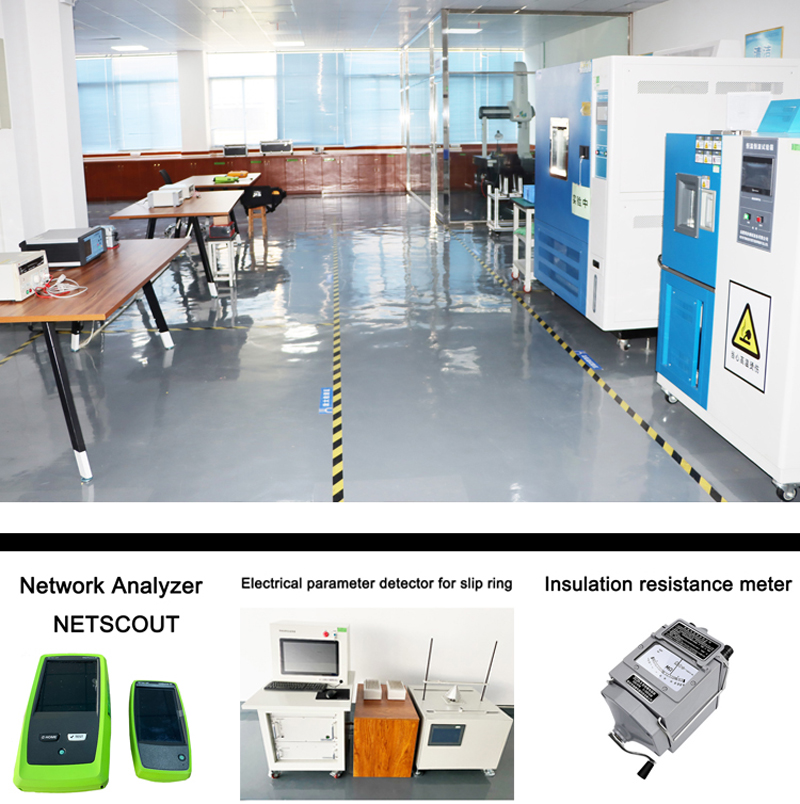 ---
---
Write your message here and send it to us