Ingiant 2 Way Miniature Hydraulic Rotary Joint
Product Detail
Product Tags
Product Description
Ingiant gas/liquid rotary joint
Feature
Hybrid slip ring data/signal/power circuits with pneumatic and hydraulics
Compact structure
Can be customized specifications
Number of electric circuits, pneumatic and hydraulic passages
Cable length
Working medium and working pressure of pneumatic and hydraulic passage
Rated speed
Typical application
Automatic welding machine system
Industrial filling equipment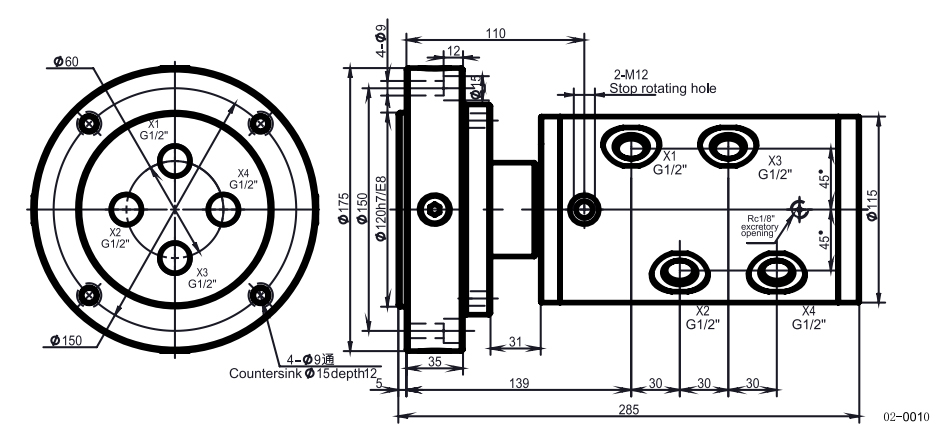 Ingiant rotary unions are widely used in a variety of industries and applications, including oil and gas, food and beverage, aerospace, robotics and medical equipment.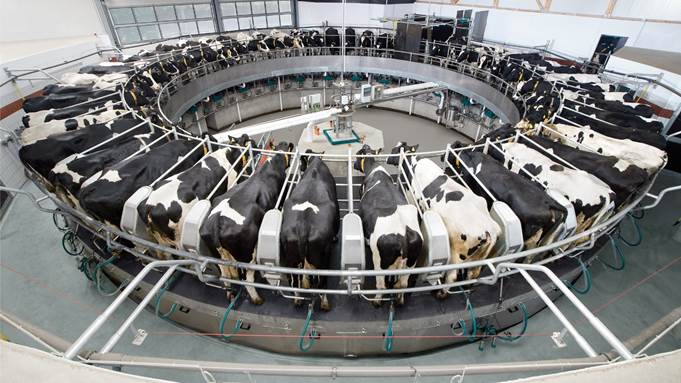 Balanced seal rotary unions are generally used with fluid service (e.g. water, coolant, etc.), but can be used with steam and other gases. Balanced seal technology relies on optimizing the spring pressure to create a positive seal within the rotary union. The operating pressure of the media has little, if any, effect on the seal load. Balanced seals are typically flat face seals and the rotary unions are supported by ball bearings.
The seals are the main wearing components of a rotary joint and rotary union. During operation, seals can experience internal loading forces from fluid pressure, as well as friction from contact between the sealing faces. Factors related to the machine speed, temperature, and media used can also affect the life of the seal ring. To a large extent, a rotary union is only as good as its seal package. Poor quality seals naturally wear out more rapidly, leading to an increase in maintenance, downtime, and repair cost. When a seal fails, media escapes and the efficiency of the entire heating or cooling process suffers. All of this makes the actual replacement cost of the seal just a small portion of the total cost of a seal failure.
Ingiant provide high quality rotary joint for customers, product have low torque, good sealing, materials durable, and we can make customized specifications for you.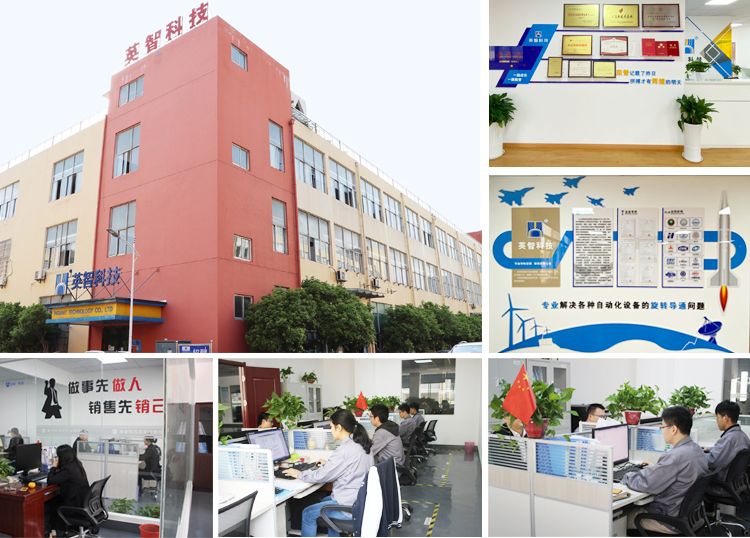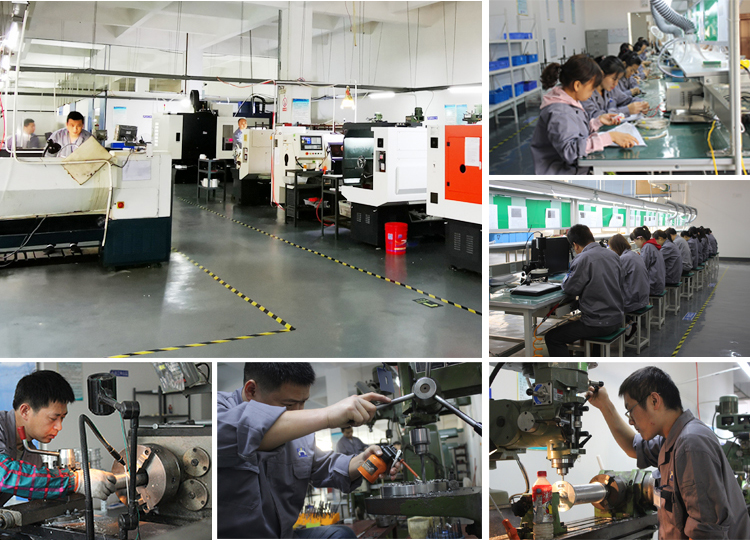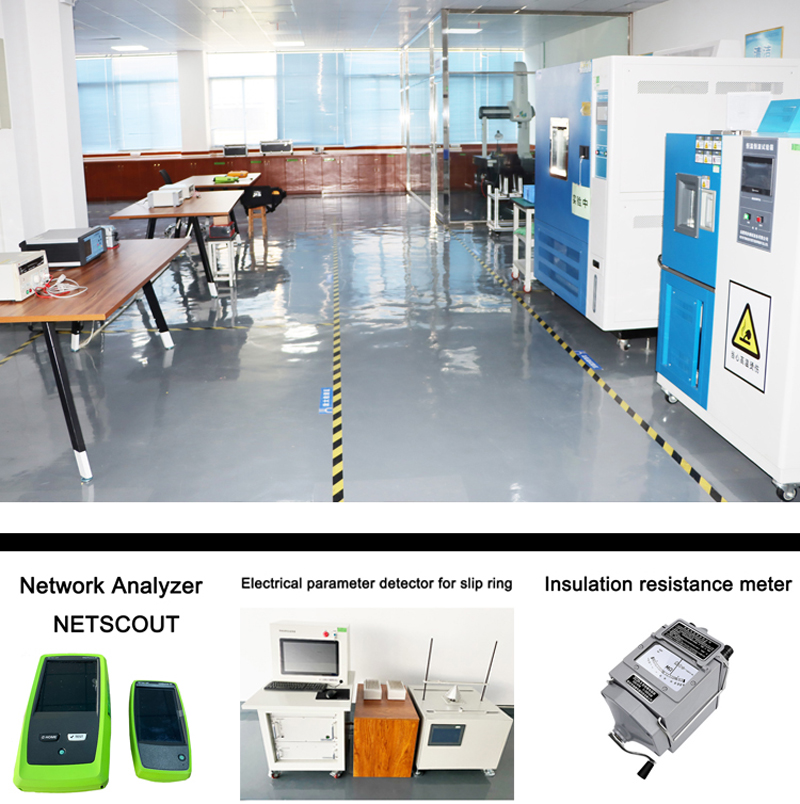 ---
Previous:
Ingiant 2 Way Pneumatic Rotary Joint
---
Write your message here and send it to us