Ingiant Pneumatic Hybrid Slip Ring
Product Detail
Product Tags
Product Description
Ingiant pneumatic slip ring is combination of electrical circuits(Power/signal) and pneumatic/ hydraulic transmission when 360°Rotating; Compact structure, circuits can be Ethernet, Ethercat, profibus, profinet, canbus, devicenet, and so on.
Number of Circuits, Housing material, IP class, Higher operating speed, Cable length, Connectors, Special cables, Salt mist proof, Operating temperature, Housing can be mounted upside down.

Item No.: DHS085-26-2A-2Q
Transmission type: low power signal combined with 2 channel of air rotary joint
Current Rating: 2A each wire
Voltage Rating: 220/440 VAC/VDC
Outer diameter: 85mm
Contact material: Gold-gold or Silver-silver
Protection Level: IP51
Wire Quantity: 26
Rotation speed: 0~600RPM
Material: Stainless Steel or aluminum alloy
Installation type: flange install
Product Description
DHS series is our solid inner flange install slip ring series, it's for industry automatic equipment, the function of DHS085-26-2A-2Q slip ring is to rotating transfer low current signal and air.
We also can make customized slip ring for rotating transfer HD-SDI, video signal, Data, gas, liquid and many other various types of power and signals.
Typical Application
Robotic / Medical equipment
Automation machine/equipment
Packaging Industry / Factory Automation
Filling machine / Machine tool
Wind Turbine / Marine
Radar / Defense
Crane / Heavy equipment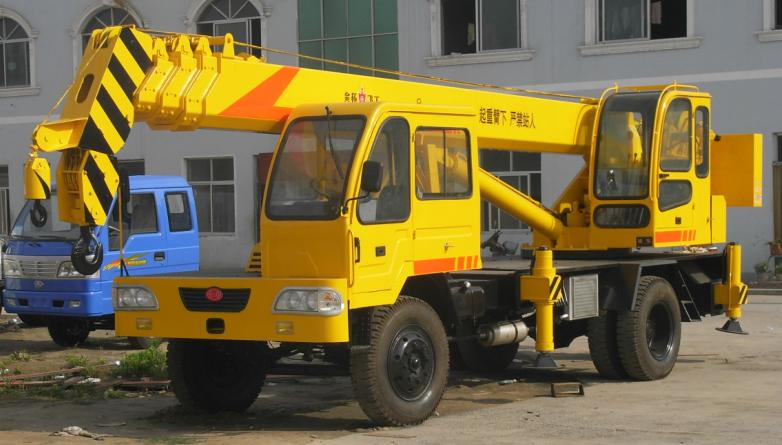 If you don't see what you want in this website, please let us know; we may already have it designed or we will modify a design to meet your requirements. In many cases the specifications in the catalog can be changed to include bore size, circuits number, higher current/voltage, flange, lead wire length, shielding, connectors, higher speed, IP68, military grade, higher temperature, mixed with pneumatic/hydraulic capability. Please ask if you don't see exactly what you need as only a small fraction of our rotary joint slip rings are included in this catalog!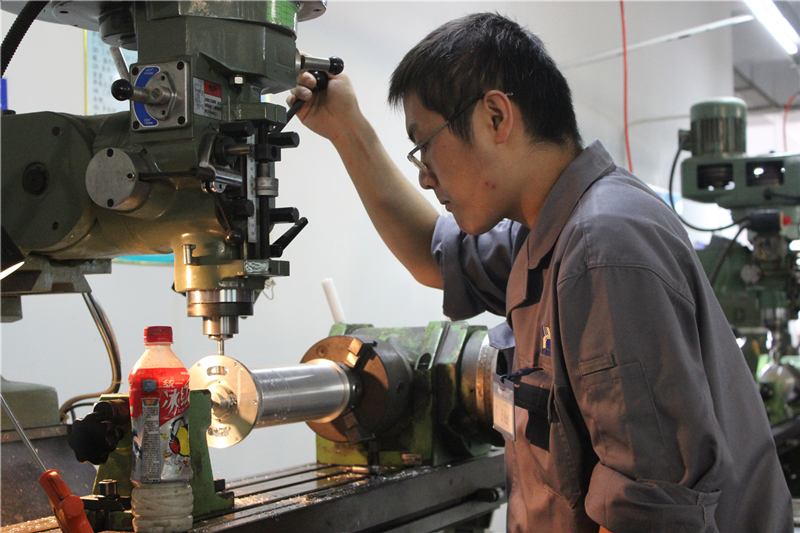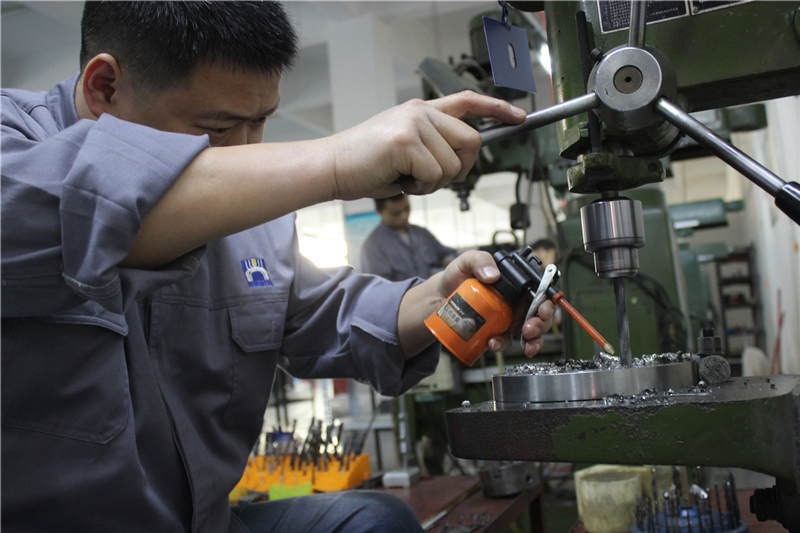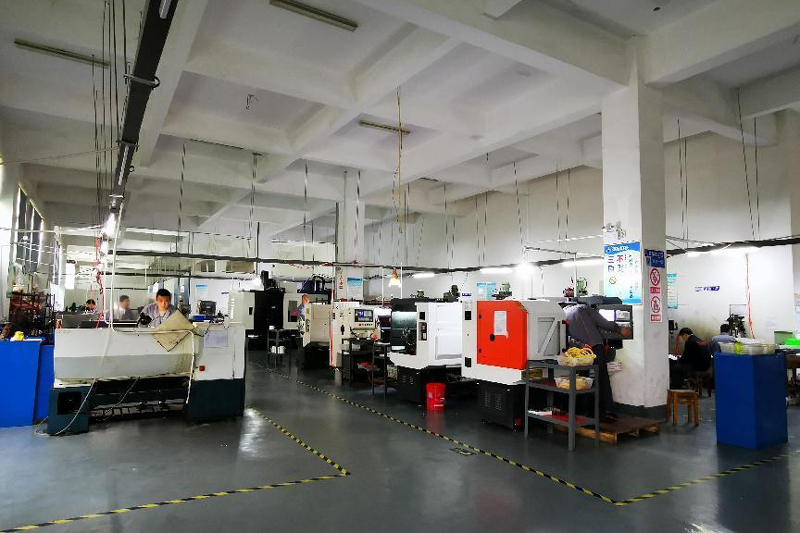 ---
Previous:
Ingiant Pneumatic Slip Ring Rotary Joint
---
Write your message here and send it to us