Ingiant IP65 Customized Through Hole Slip Ring
Product Detail
Product Tags
Product Description
Pneumatic, hydraulic-Electrical hybrid slip rings is also called pneumatic, hydraulic rotary joint, is a pneumatic slip ring, electric swivel slip ring, hydraulic slip ring, rotating gas joint assembly. This product transmits the electric power and other signals combined with gas, liquid, hot oil or other media. Ingiant has strong ability to offer special custom transmitting media designing in the slip rings, detailed custom information just consult us!

Characteristics
Item No.: DHK012F-10-1Q
Inner diameter: 12mm through hole
Outer diameter: 60mm
Weight: 2.4kg
Construction: Through hole, shaft install, IP65 protection level
Electric contact material: Gold-Gold, Silver-Silver, Fiber brush – Ring
Working speed: 0~300RPM
Current: 1A per channel
Voltage: 0~480V, can be customized
Number of Channels: 10 channels of 1A signal wire, 1 channel of pneumatic rotary joint, can be customized
Connector: Lead wire connector, rotary joint connector
Customized installation method, continous transmit power & signal for industrial equipment
Description
Ingiant is a professional customized slip ring manufacturer, with experienced engineer, QC, and workers team.
Slip ring is designed to use to transmit power, signal or data, pneumatically or hydraulically from a stationary to a rotating platform.
It also can be defined to something that goes around an axle like a collar that has 2 ports on it, the inside ports rotates independent of the outside one, so that it is possible to attach a motor or sensor on a rotating platform without the wire winding.
Features
We can make IP51~IP65 slip ring for ships, harbor equipment, test equipment and some application which has water or moisture environment, to transmit precision signal, electric power, data etc.
Customized Signal Type
Solenoid valve, PLC, RS485/232/422, Thermocouple, Sensor, Pulse signal, Encoder, Servo system, CANBUS, Profibus, CC-Link, USB2.0, Ethernet, Gigabit, Video, Voice etc.
Advantage
Compact size, high precision, low maintenance, low electric noise, low torque, long lifespan.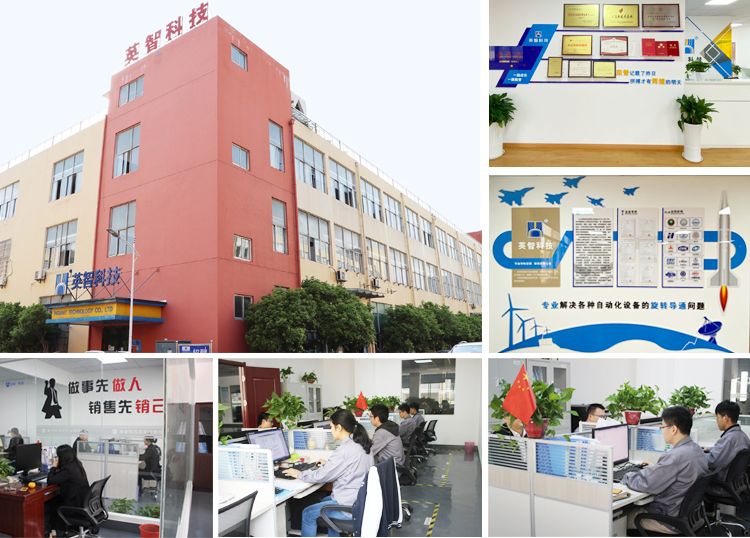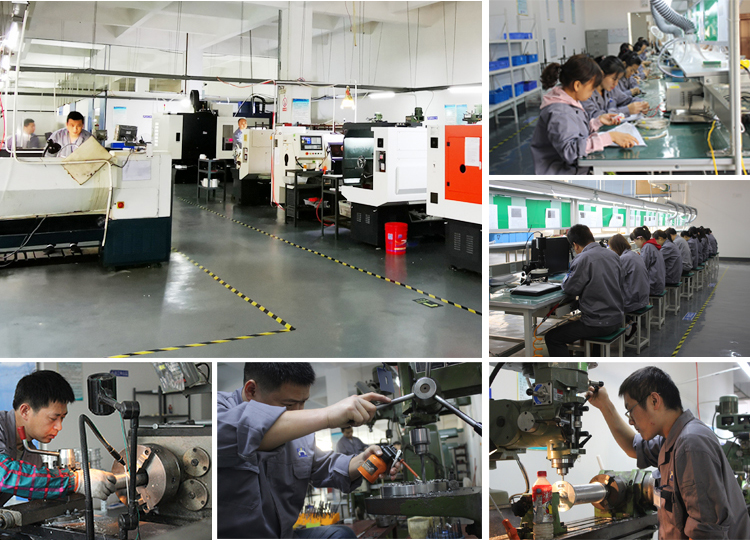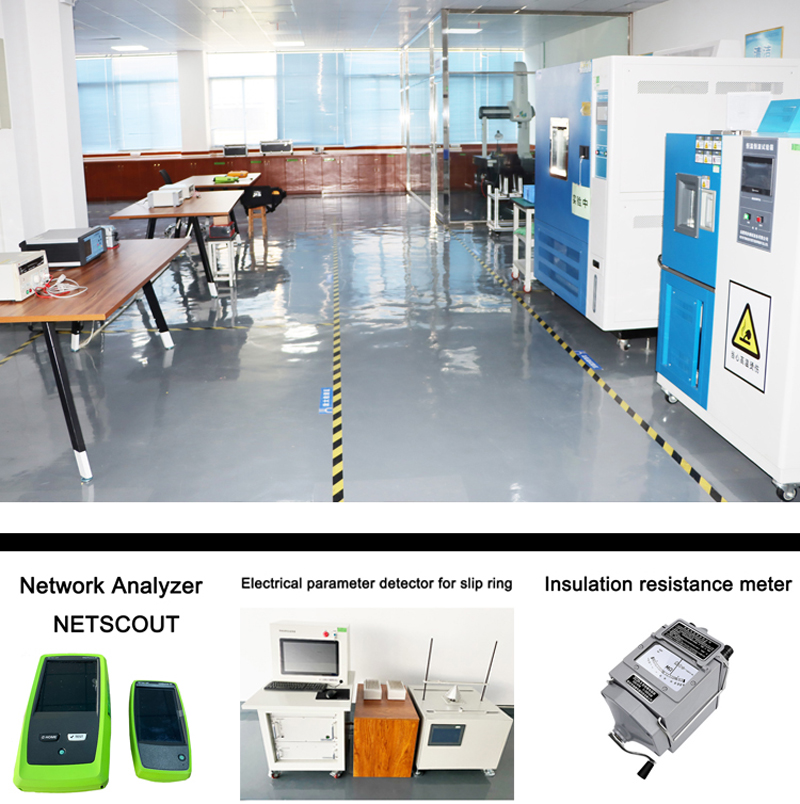 ---
Previous:
Ingiant Pneumatic Hybrid Slip Ring
---
Write your message here and send it to us