Ingiant Medium Frequency Slip-Ring For Video Systems
Product Detail
Product Tags
Application Filed
Ingiant slip rings are widely applied high-end automation equipment and various occasions that require rotating conduction, such as radar, missiles, packaging machines fields, industrial machining center, rotary table, heavy equipment tower, cable reel, laboratory equiment, wind power generator, turntables, robots, engineering machinery, mining equipment, port machinery and other fields.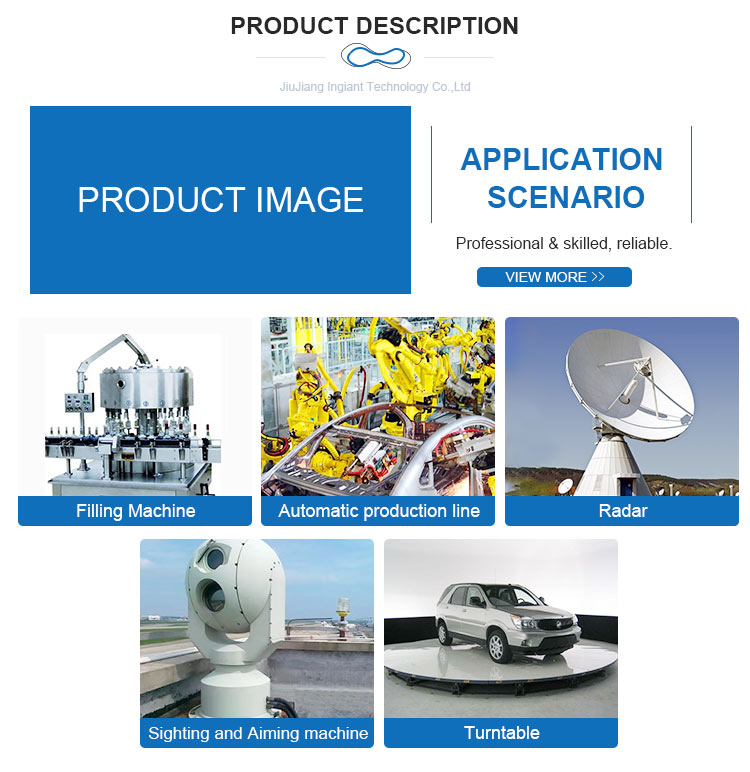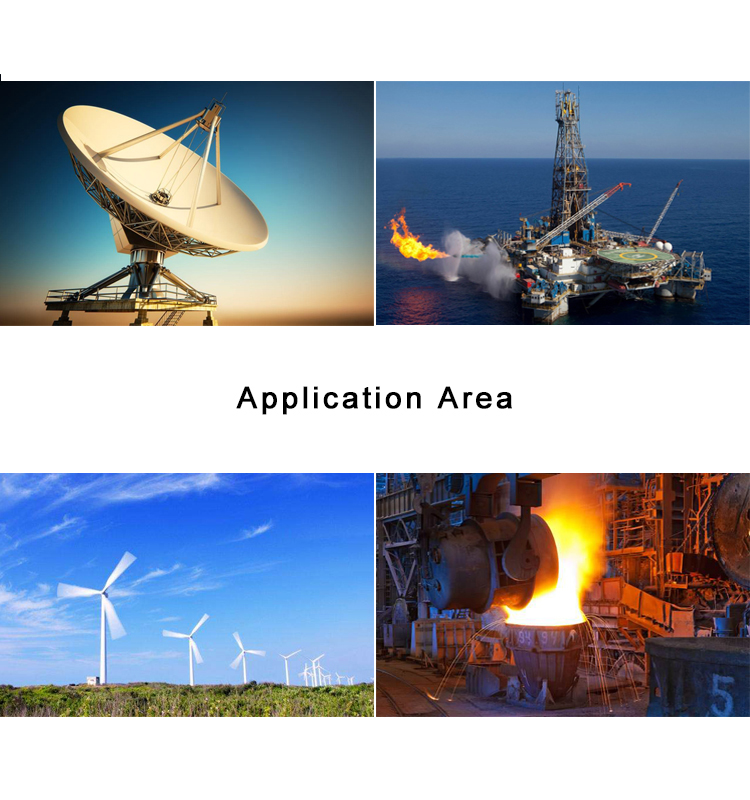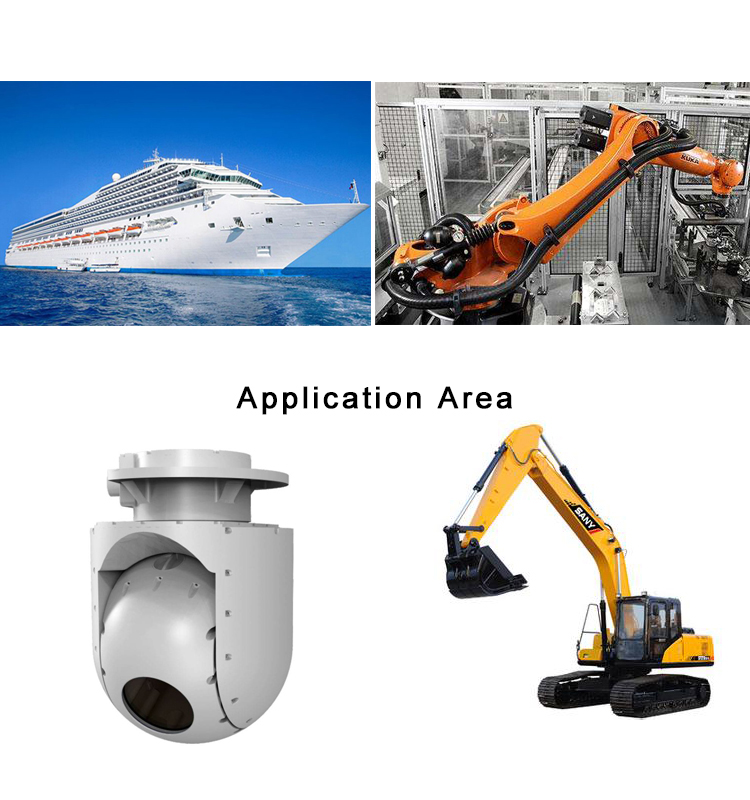 Our advantage
1. Product advantage: Our RF slip rings simulate coaxial cable structure, mainly used for transmission of MHF (medium/high frequency) signals, UHF (ultra high frequency) signals as well as electric power current and low frequency signals. The through hole can be realized at the axis center. All parameters of MHF and UHF pass accurate analysis and calculation to ensure the optimal comprehensive performance result. Advanced sealing structure is adopted between the MHF/UHF signal channels with excellent insulation and shielding capability. Superposition of electrical path along the axial direction, adopting gold to gold multi-points contact between with least resistance, reliable and endurable for long working life.Capable of adapting to various environment such as high temperature, low temperature, impacting, vibration, salt spray, damp heat, water saturation, and etc.
Features:
Compact structure with least space between channels.
With RF interface connection, convenient for installation.
With least insertion loss and phase variation and highest insulation.
Strong anti-interference signal transmission with least loss.
Strong environment adaptation capability.
Can be integrated with current, low frequency, optical fiber, liquid (gas) rotary joints
Maintenance-free during working life.
2. Company advantage: Ingiant provides reliable and durable fluid sealing solutions for today's high-tech military and defense applications. A slip ring is an electromechanical device that allows the transmission of power and electrical signals from a stationary to a rotating structure. Also called a rotary electrical joint, to enable high speed data transmission under EMI sensitive environments, we develop a special line of slip rings. There are over 11,000 standard slip rings for you to choose from. If you can't find a match, you can always contact us for help. Ingiant could not only provide standard industrial slip rings, but also customize different slip rings according to customer's different requirements.
3. Excellent after-sales and technical support service: by providing high-quality products and technical services, Ingiant has a live, rich experience team can response your requests when you reach out to us for after-sales and techinical support service request, our goods are guaranteed for 12 months from date of sale,under guaranteed time non human damage, free maintenance or replacement for quality problems arising from the products. Moreover, Ingiant provides customized service to meet various demands of clients so Ingiant obtained a excellent reputation from the industry.
Factory Scene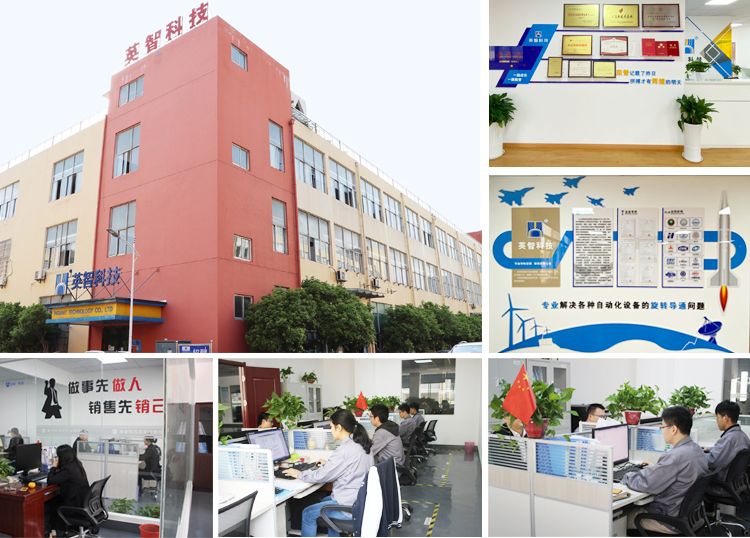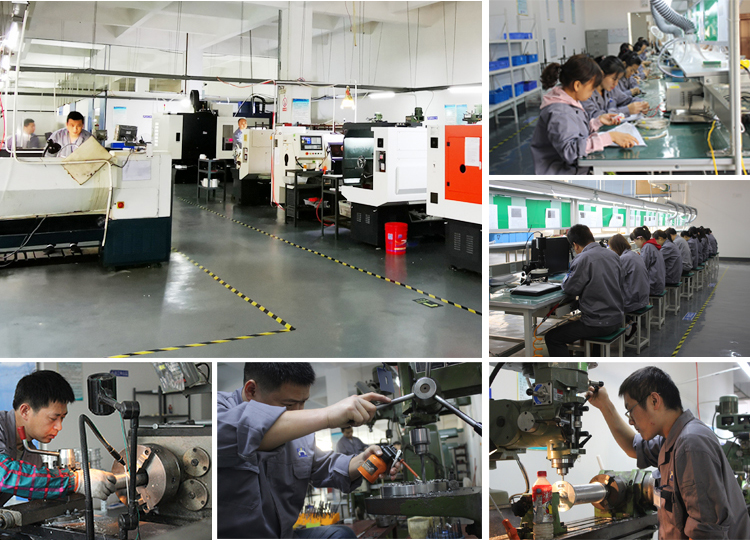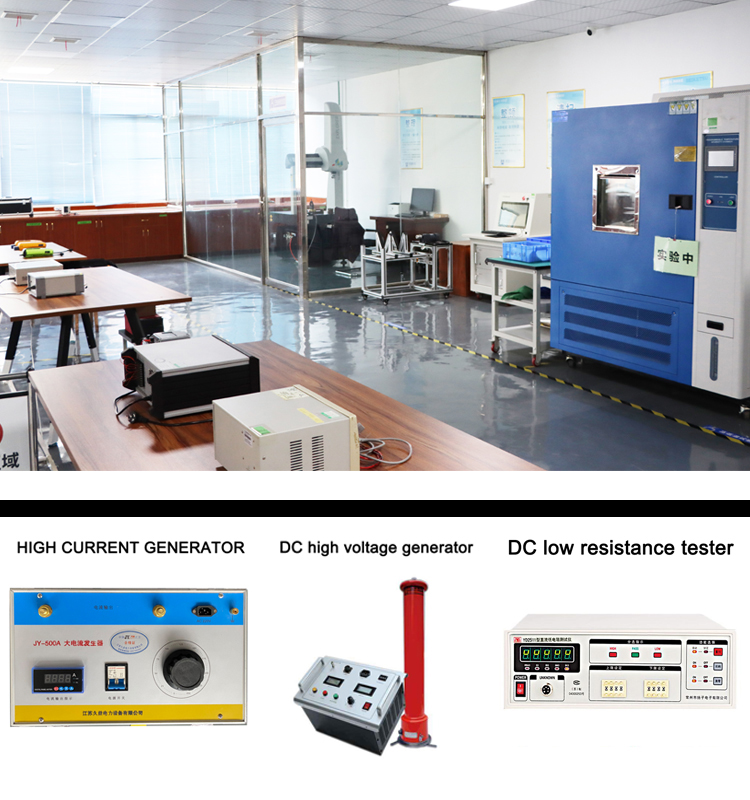 ---
---
Write your message here and send it to us