Ingiant Pneumatic Rotary Joint Rotary Union For Pneumatic Equipment
Product Detail
Product Tags
Specification
DHS145-8Q

Technical parameters

Passages
According to requirement of customers
Thread
G1/8"
Flow hole size
Φ6
Working medium
compressed air
Working pressure
1.1 Mpa
Working speed
≤200rpm
Working temperature
"-30℃~+80℃"
Application Filed
Ingiant pneumatic & hydraulic slip rings are widely used in open mixer, internal mixer, calendering machine, cooling roller, pneumatic equipment, sheet film extruder, film blowing machine, molding machine, etc. papermaking, steel, corrugated, textile, printing and dyeing, rubber and plastic, chemical industry, Capping machines, construction machinery, Mechanical handling, Lifting equipment, Cranes, fire trucks, Control systems, Robotics, Remote operated vehicles excavators,machine tools and other industries.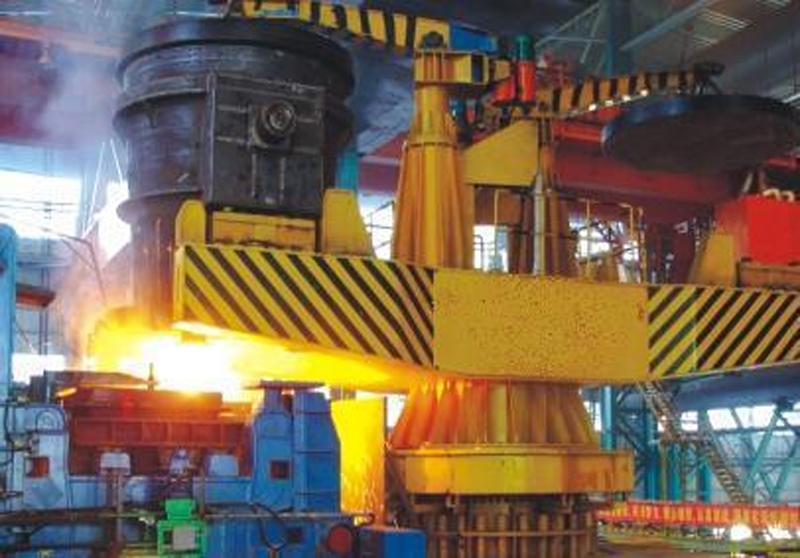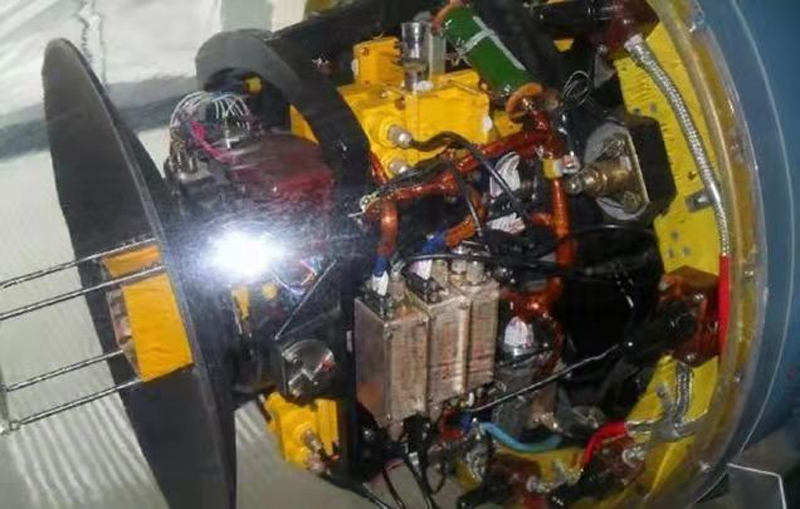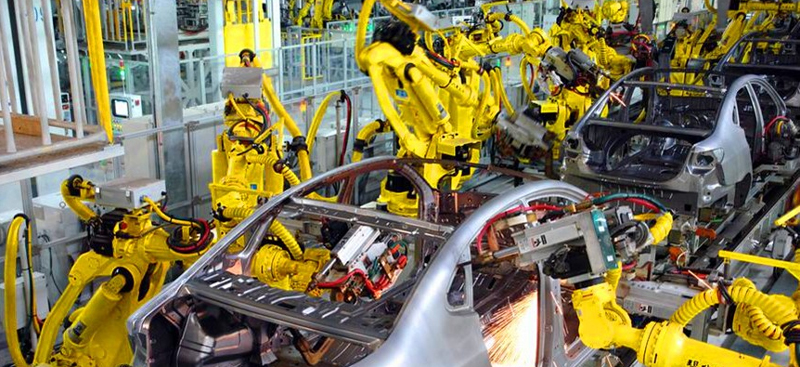 Our advantage
1. Product advantage:
Ingiant rotary unions can perform rotation of 360 degrees. The medium includes inert gas such as compressed air, steam, vacuum, nitrogen, hydrogen, etc. It can integrate slip ring to transport various control signals. The sealing surface and sealing ring are made of special materials, with the advantages of wear resistance, long life, corrosion resistance, and no leakage. Customers can install LPP rotary unions independently according to the application environment. Customized rotary joint parameters and integrated slip ring can be customized according to customer requirements; The joint and pipe diameter can be customized according to customer requirements.
Transmit Pnuematic/Hydraulic, such as steam, compressed air, water, hot oil, hydraulic oil, vacuum, liquid, vitriol, drinks....
Can combine to transmit power and signals ...
1,2,4,6,8,12,16 and 24 Pneumatic&Flow passage optional, can be customized
1~300 power/signal channel optional
Standard ports G1/8", G3/8", M5, G1/4", G1/2" optional
Support various pipes of 4mm, 6mm, 8m, 10mm, 12mm, 15mm, etc
More specification can be customized: port size,gas/flow passage no, electrical channel no, etc
2. Company advantage: The R&D team of Ingiant has strong research and development strength, rich experience, unique design concept, advanced testing technology, as well as years of technical accumulation and cooperation and absorption of foreign advanced technology, making our technology always maintain the international leading level and lead the industry. The company has provided various high-precision conductive slip rings and technical support for various military, aviation, navigation, wind power, automation equipment, research institutes and colleges for a long time. The mature and perfect solutions and reliable quality have been highly recognized in the industry.
3. Excellent after-sales and technical support service, by providing high-quality products and technical services, Ingiant has a live, rich experience team can response your requests when you reach out to us for after-sales and technical support service request.
Factory Scene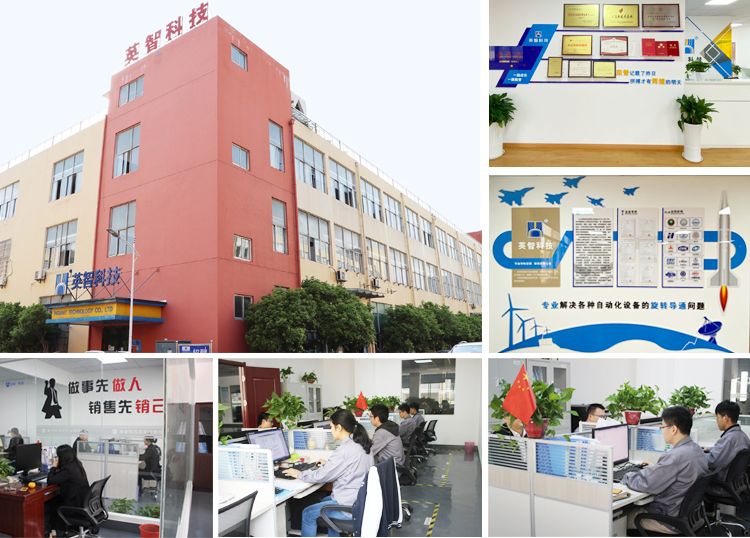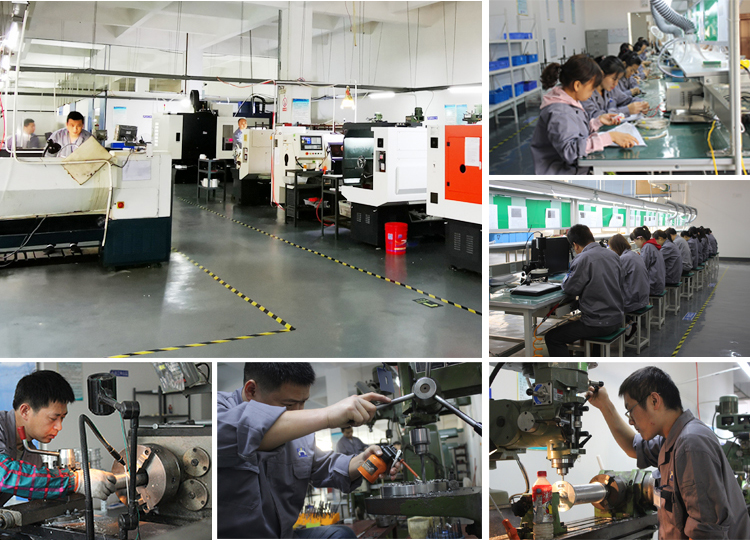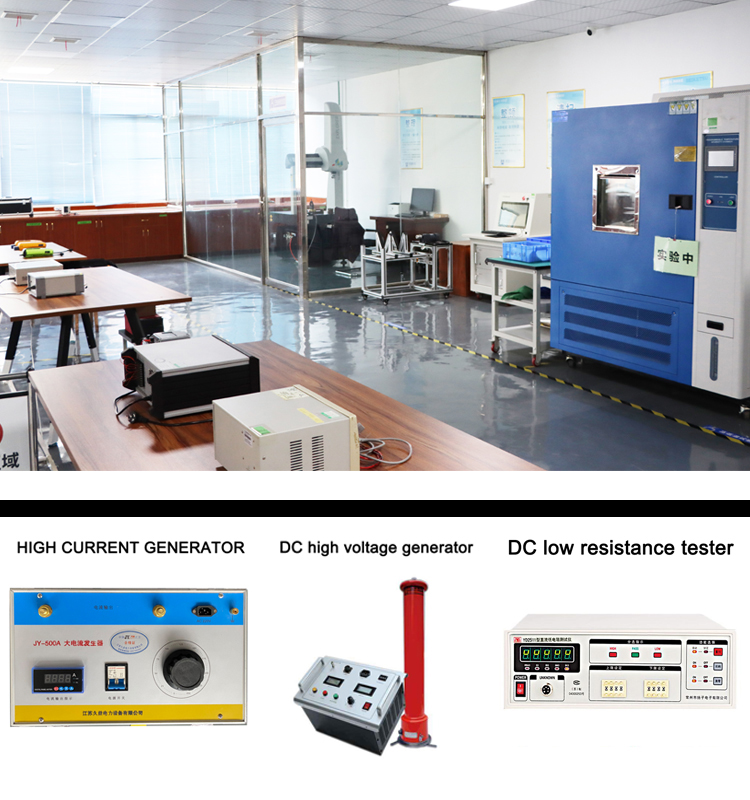 ---
---
Write your message here and send it to us