Brass Material Large Current Slip Ring
Product Detail
Product Tags
Product Description
Brass material terminal slip ring is also called high current conductive slip ring, high power slip ring, collector ring and current collector ring. The maximum current can reach 7500A. The design principle of this kind of slip ring is used for welding, electroplating, high-power charging equipment, cable reel, etc. High current slip rings usually use carbon alloy / copper alloy as the main contact material. During the operation of high current slip ring, reliable electrical contact and good heat dissipation are required to avoid burning of slip ring contact materials.

Features of High Current Slip Ring
It can pass through 30A, 60A, 100A, or even customized 3000A products
Support 500W, 1000W, 2000W and higher power equipment
China military technology gold plating Extremely low contact resistance and low heating.
Temperature rise test and high current impact test will be conducted for each set before leaving the factory
Shaft mounting or flange mounting optional
Outgoing line or terminal optional
High Current Conductive Slip Ring Options
1. number of channels;
2. signal and power supply can be transmitted separately or mixed, can be combined with pneumatic or hydraulic;
3. current and voltage;
4. conductor length;
5. connection terminal size and type;
6. protection grade;
7. outgoing line direction.
Typical Applications of High Current Conductive Slip Ring
1. industrial machinery - machining center, turntable, lifting equipment tower, coil wheel, test equipment, packaging machinery, etc
2. magnetic actuator, processing program control equipment, rotary table sensor, emergency lighting, robot, radar, etc
3. manufacturing and control equipment.
According to the needs of some customers with large current and super large current, Ingiant can design a terminal installation mode that meets the needs of customers.
For the slip ring of high current terminal, brass terminal studs of different sizes can be used according to the installation mode and current. This way of fixing the wiring with brass studs and brass nuts is very firm, and large pieces of brass can stably transmit high current.
The slip ring of the terminal can transmit 3000A current at most. If you have a greater current transmission demand, please inform us, and our engineers will provide you with the best solution!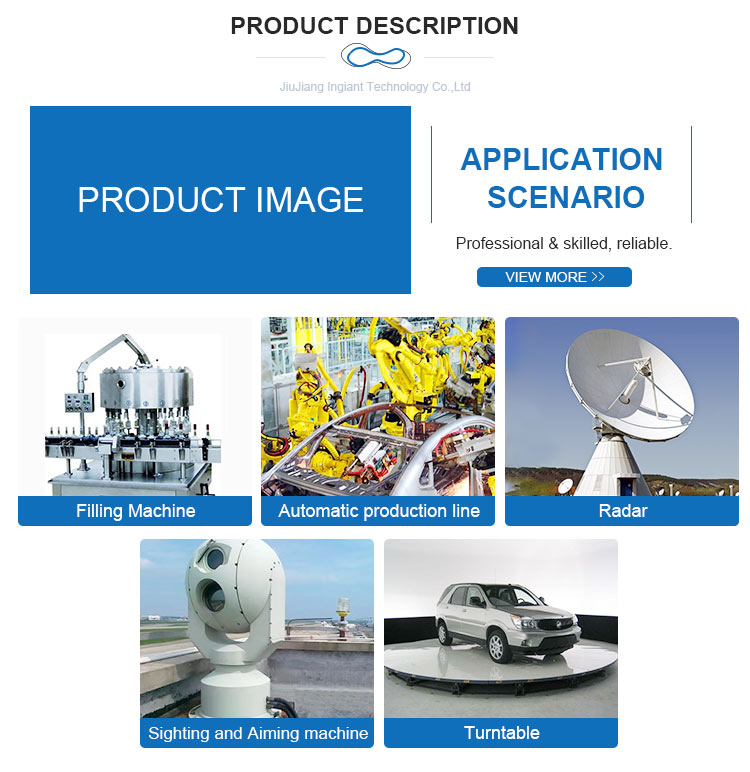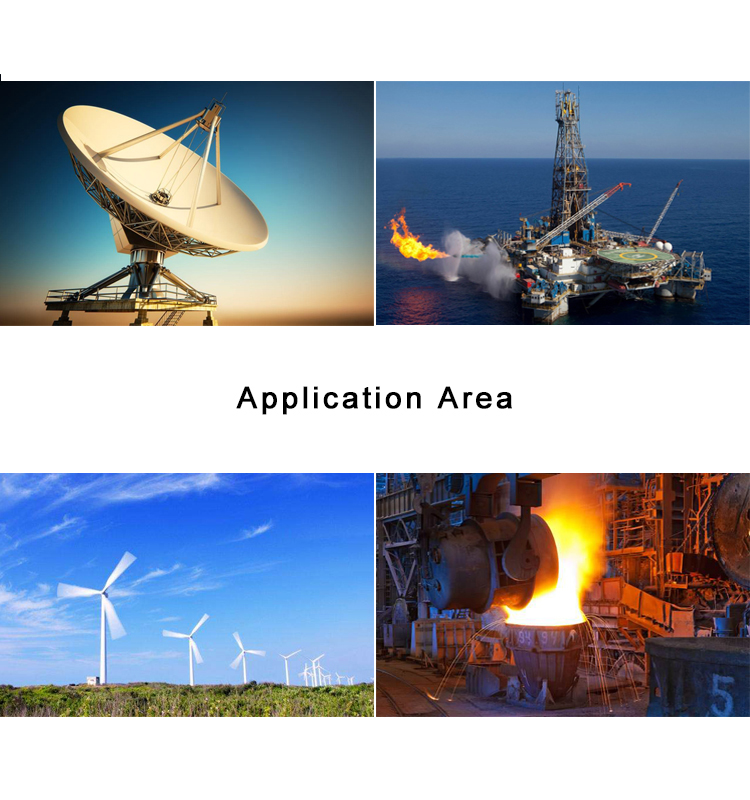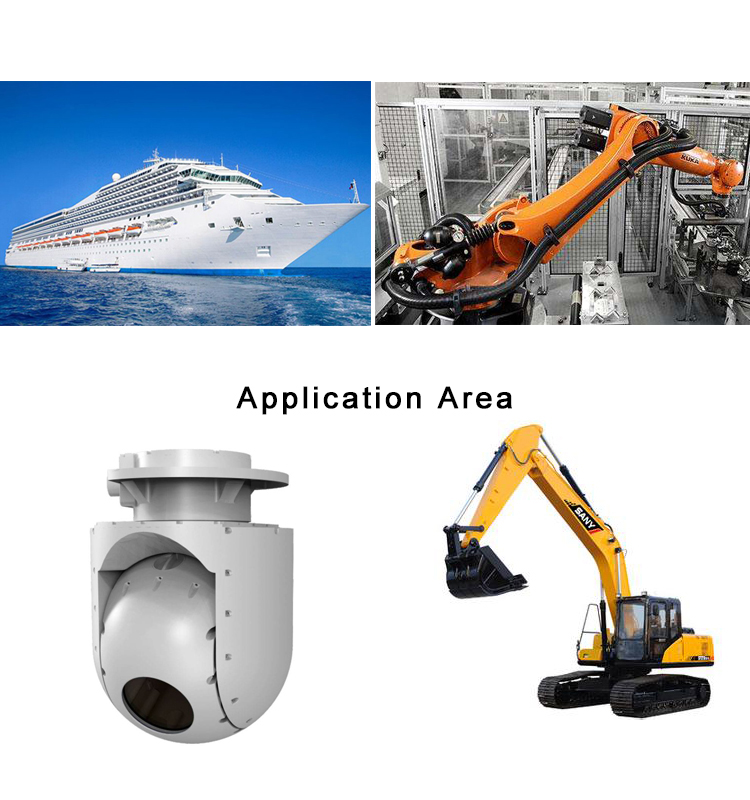 ---
---
Write your message here and send it to us