Ingiant 2 Way Pneumatic Rotary Joint
Product Detail
Product Tags
Product Description
Jiujiang Ingiant Technology is a professional customized manufacturer of rotating unions—n important parts of mechanical device that allows transfer of pressurized air from a stationary source into rotating machinery for heating, cooling, or transfer of fluid power. Ingiant's entree into the rotating-union market was its unique design that incorporated balanced mechanical seals. That innovative design began the growth of the company. Rotating union applications include air clutches, gearboxes, machine-tool spindles, textile equipment, rubber and plastic manufacturing machinery, steel continuous casting machines, and paper-machine calender stacks. In 2015, the Ingiant product line was expanded to include steam joints and siphon systems for paper-machine dryer cans. More recently, they added a full range of electrical slip rings used for the purpose of conducting electrical current or signals into rotating machinery.
Ingiant rotary unions are widely used in a variety of industries and applications, including oil and gas, food and beverage, aerospace, robotics and medical equipment.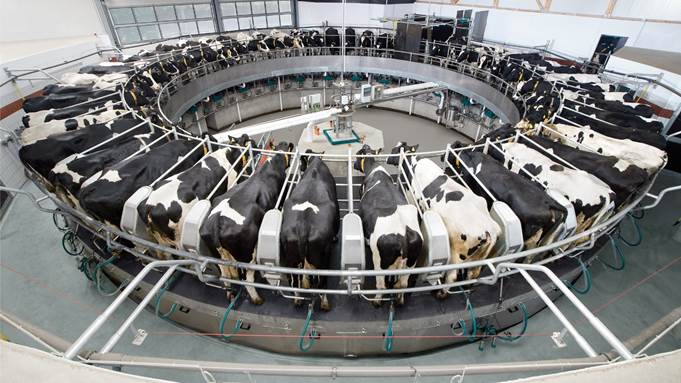 A rotary joint, also referred to as a rotary union or rotating union, is a rotary sealing device that connects rotating equipment to fixed piping for the transfer of steam, water, thermal oil, coolant, hydraulic oil, air, and other media. Rotary unions can be designed with multiple passages and manage multiple media types simultaneously. In these cases, a soft seal such as an O-ring is used to prevent the fluids from "crossing-over" into another passage. Soft seal multi-passage rotary unions are used in a variety of industries and applications including oil and gas, food and beverage, aerospace, robotics, and medical devices. In some applications, the rotary union is fitted with slip rings for transmitting electrical signals as well as hydraulic power.
Ingiant provide high quality rotary joint for customers, product have low torque, good sealing, materials durable, and we can make customized specifications for you.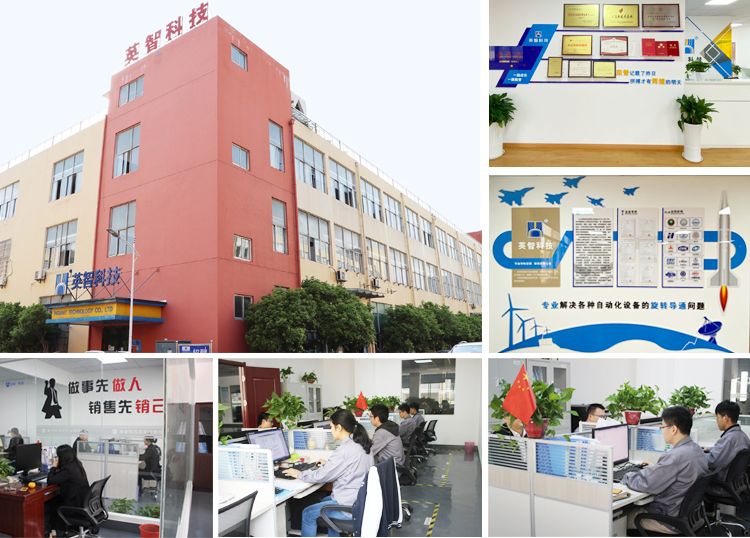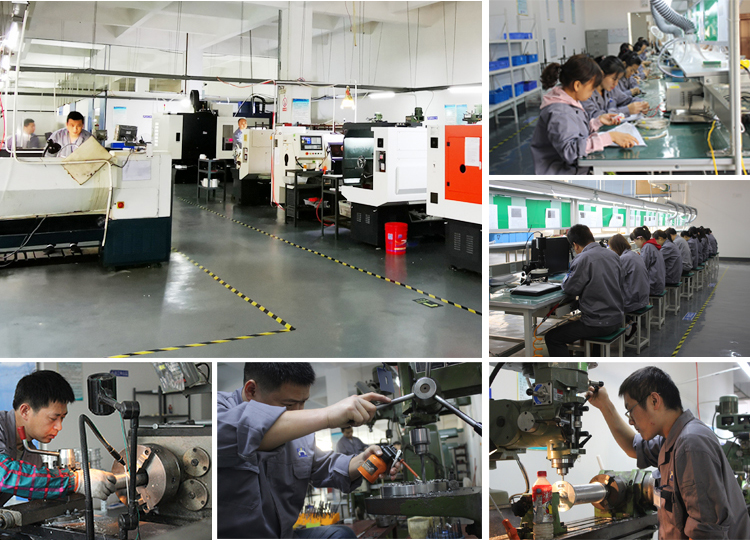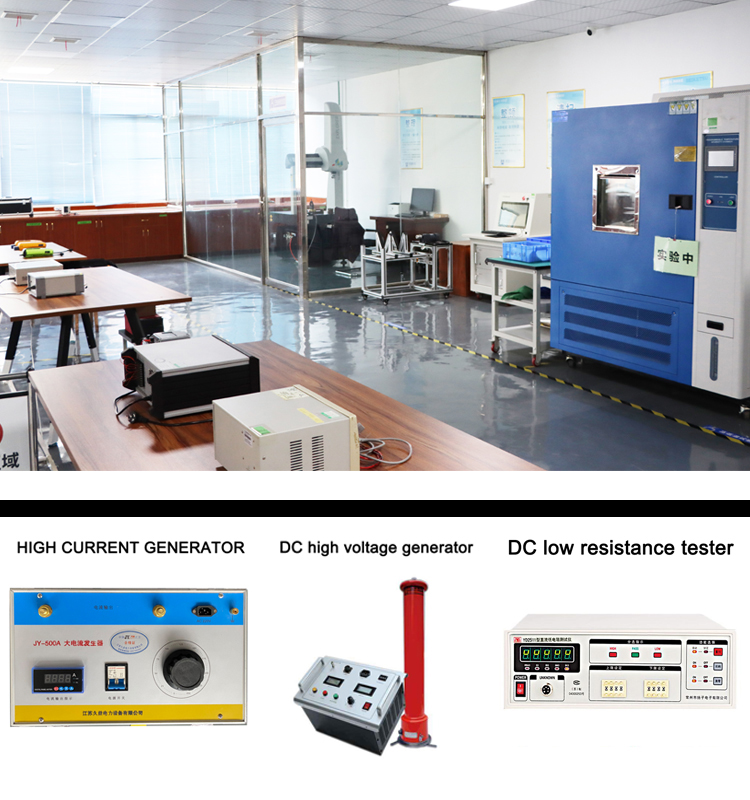 ---
Previous:
Ingiant Pneumatic Slip Ring For Crane
---
Write your message here and send it to us