Ingiant FHS135-31 Slip Ring For Wind Turbine
Product Detail
Product Tags
Application Filed
Ingiant FHS series slip rings are widely used in wind power industry.The function of slip rings in wind turbines In a wind turbine, the primary function of the slip ring is to ensure power and data signals pass from the nacelle through the slip ring to the control system rotary blades. This is essential for the proper functioning of pitch mechanisms and other hub controls within the wind turbine.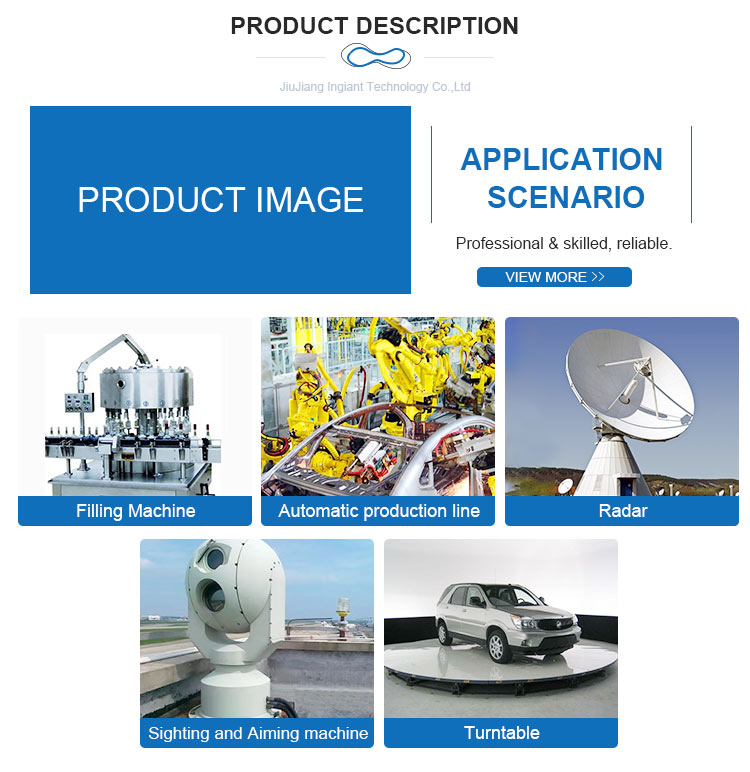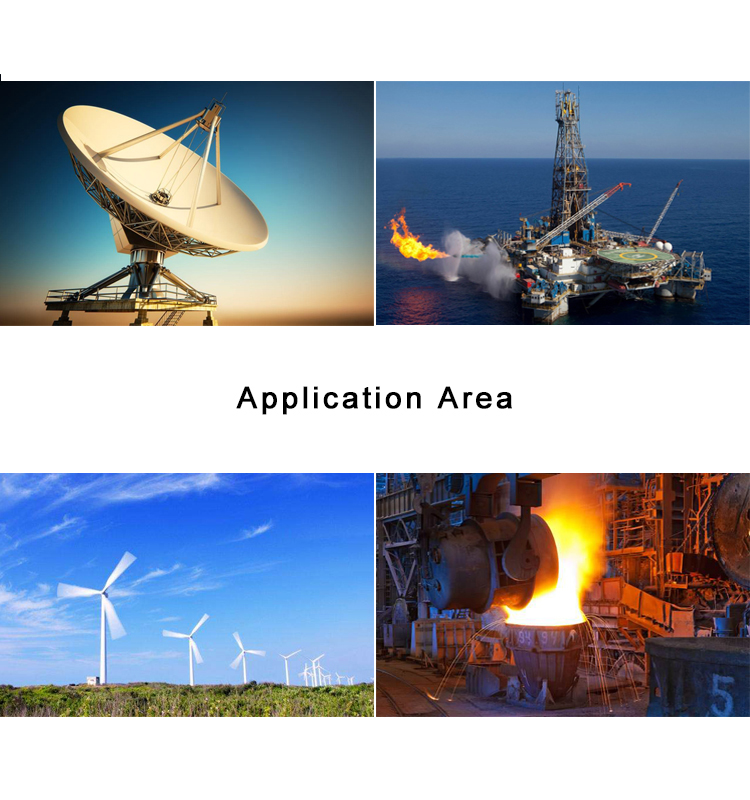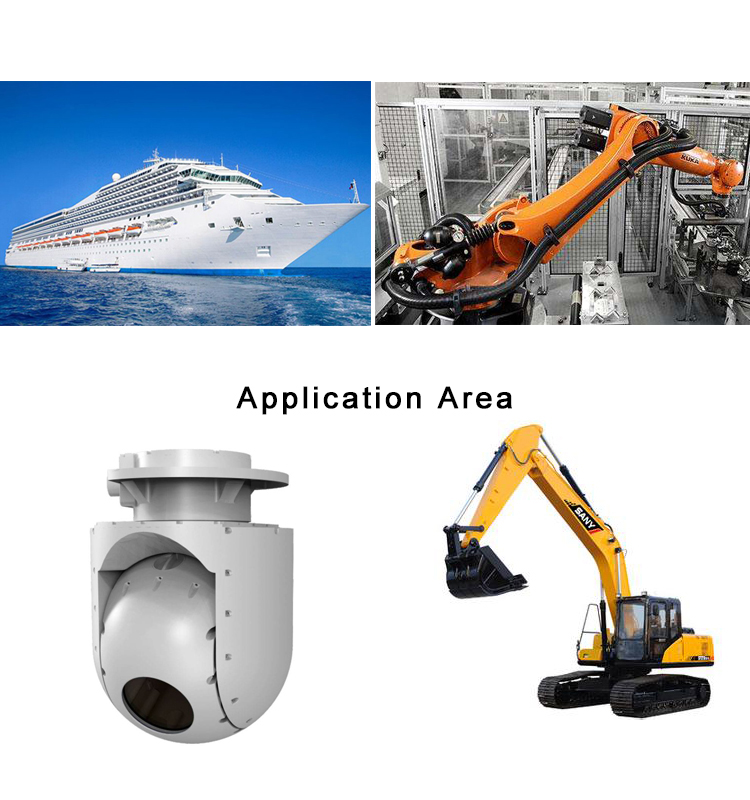 Our advantage
1. Product advantage:
Wind turbines require reliable transmission of power and data signals from the nacelle to the control system for the rotary blades. Ingiant slip rings provide the performance and quality needed in demanding environments. Costly downtime is eliminated by using fiber brushes and robust mechanical components in the slip ring design.
Maintenance free for 100 million revolutions
Minimal wear debris generation
No lubrication required
Wide operating temperature
Lower life cycle cost
High reliability
No periodic inspections required
2. Company advantage: The R&D team of Ingiant has strong research and development strength, rich experience, unique design concept, advanced testing technology, as well as years of technical accumulation and cooperation and absorption of foreign advanced technology, making our technology always maintain the international leading level and lead the industry. The company has provided various high-precision conductive slip rings and technical support for various military, aviation, navigation, wind power, automation equipment, research institutes and colleges for a long time. The mature and perfect solutions and reliable quality have been highly recognized in the industry.
3. Custom solutions: Ingiant offers the superior fiber brush technology that has an extensive lifetime of over 100 million revolutions. This technology does not require lubricants and is characterized by low wear generation for minimal maintenance. Also the temperature range and the packaging of this product matches the harsh conditions required by this industry. Our engineering department is available for consultation to help you tailor a solution to meet your requirements.
Factory Scene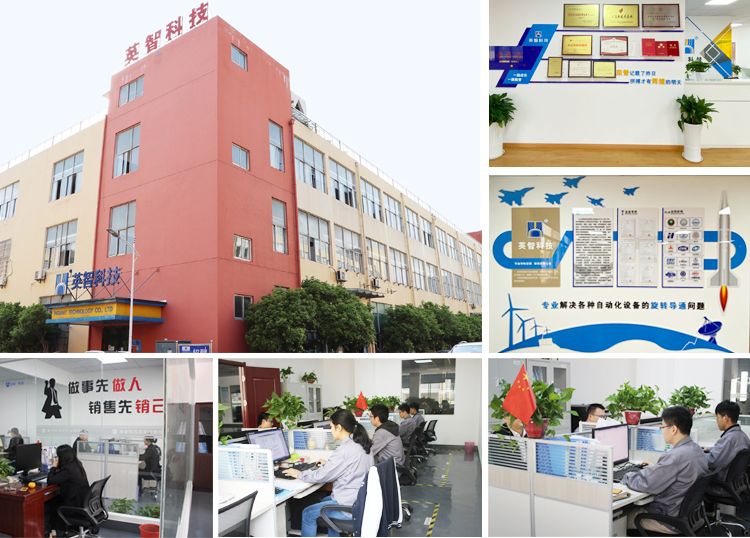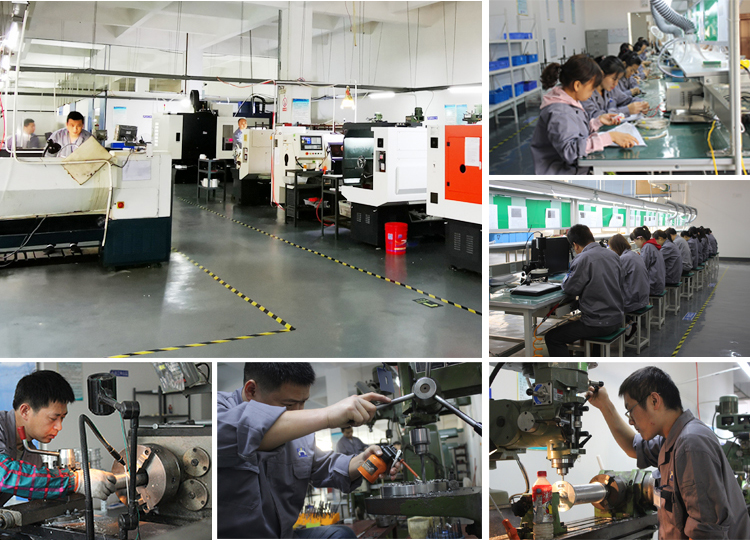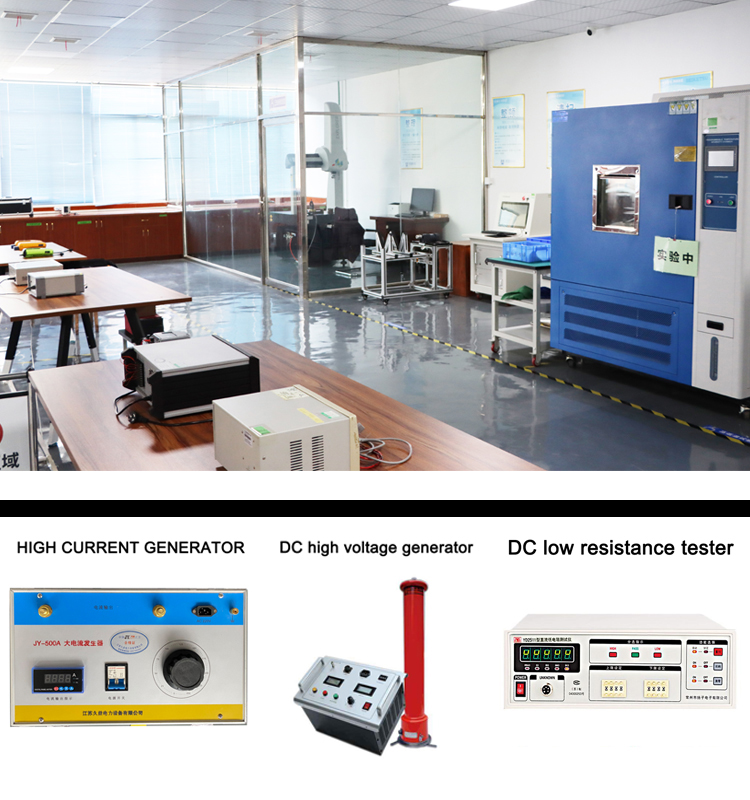 ---
---
Write your message here and send it to us