Ingiant Solid Shaft Slip Ring For Packing Equipment
Product Detail
Product Tags
Application Filed
Ingiant pneumatic & hydraulic slip rings are widely used in open mixer, internal mixer, calendering machine, cooling roller, pneumatic equipment, sheet film extruder, film blowing machine, molding machine, etc.papermaking, steel, corrugated, textile, printing and dyeing, rubber and plastic, chemical industry, Capping machines, construction machinery, Mechanical handling,Lifting equipment, Cranes, fire trucks, Control systems, Robotics, Remote operated vehicales excavators, machine tools and other industries.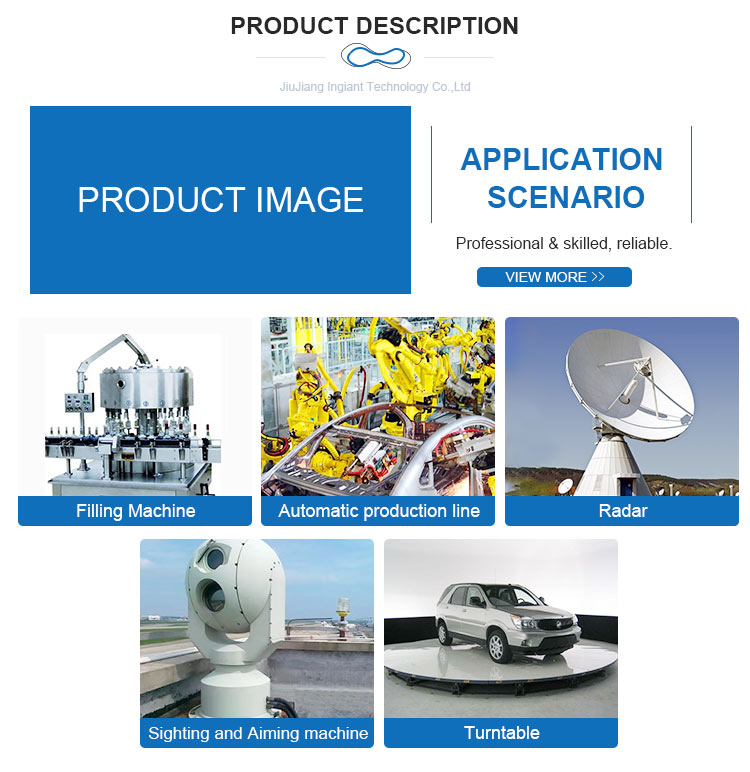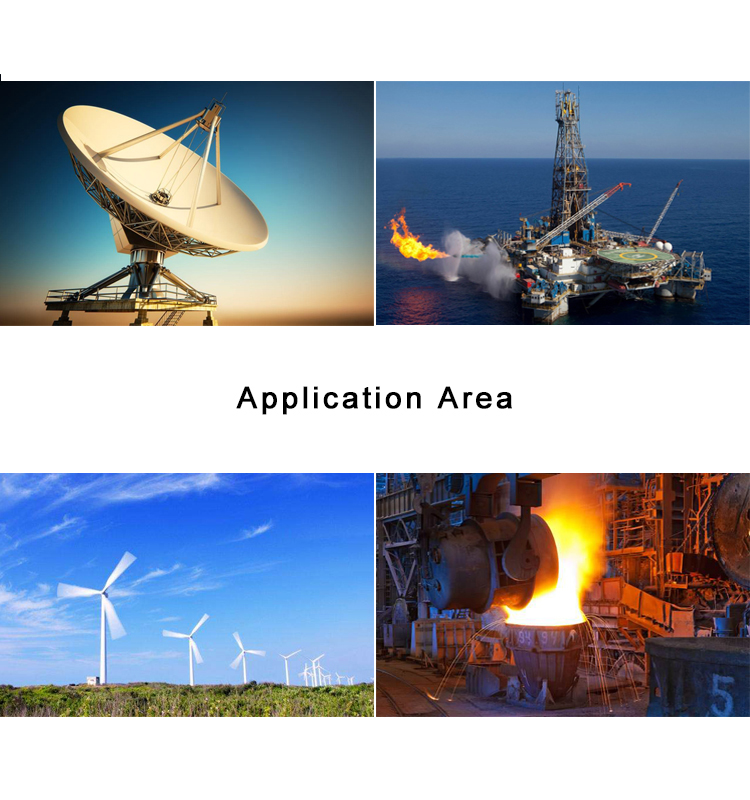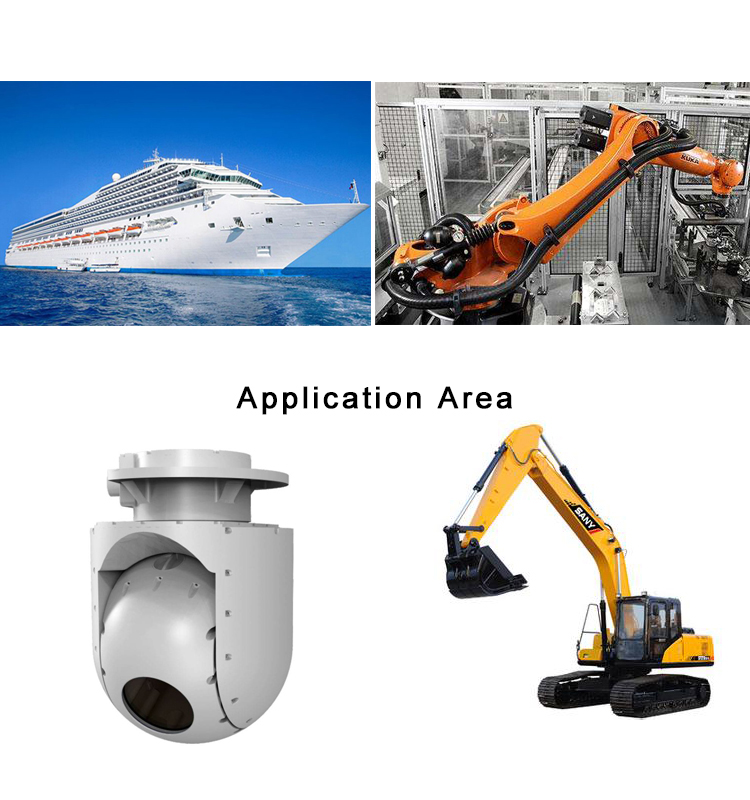 Our advantage
1. Product advantage:
Available in 2, 4, 8, 12 and 24 passage models, the DHS Series rotary unions are designed for air, gas and vacuum use and are ideal for a number of automation and robotic applications. These lightweight, compact rotary unions feature an all-aluminum construction and independent flow passages capable of transferring different types of media simultaneously
All DHS Series models come standard with threaded connections on the sides of the shaft and housing. Models are also available with optional shaft O-ring face seal glands for flush mounting the union to an interface (must be specified when ordering).
Need to combine fluid with electrical power, signal and/or data transfer? No problem. The DHS Series rotary unions are designed to integrate directly with our standard electrical slip rings.
2. Company advantage: The R&D team of Ingiant has strong research and development strength, rich experience, unique design concept, advanced testing technology, as well as years of technical accumulation and cooperation and absorption of foreign advanced technology, making our technology always maintain the international leading level and lead the industry. The company has provided various high-precision conductive slip rings and technical support for various military, aviation, navigation, wind power, automation equipment, research institutes and colleges for a long time. The mature and perfect solutions and reliable quality have been highly recognized in the industry.
3. Excellent after-sales and technical support service, by providing high-quality products and technical services, Ingiant has a live, rich experience team can response your requests when you reach out to us for after-sales and techinical support service request.
Factory Scene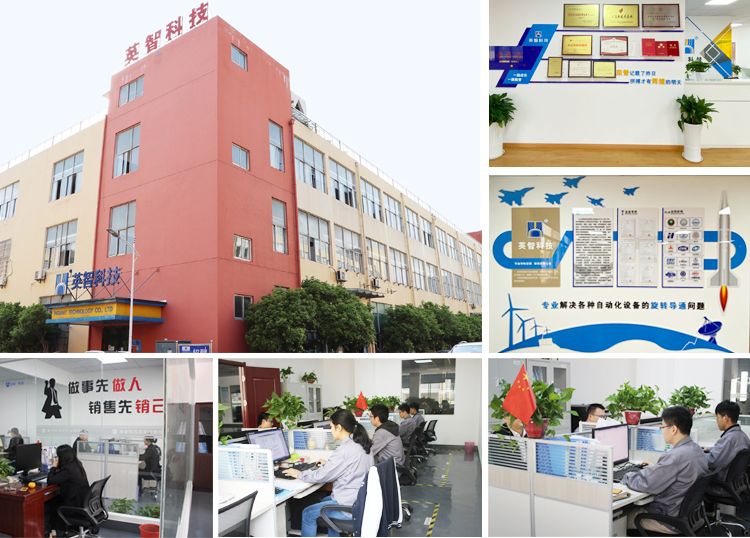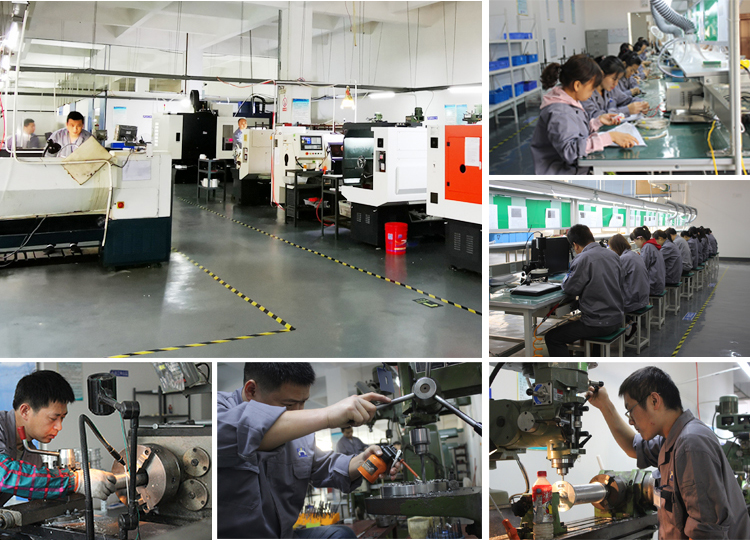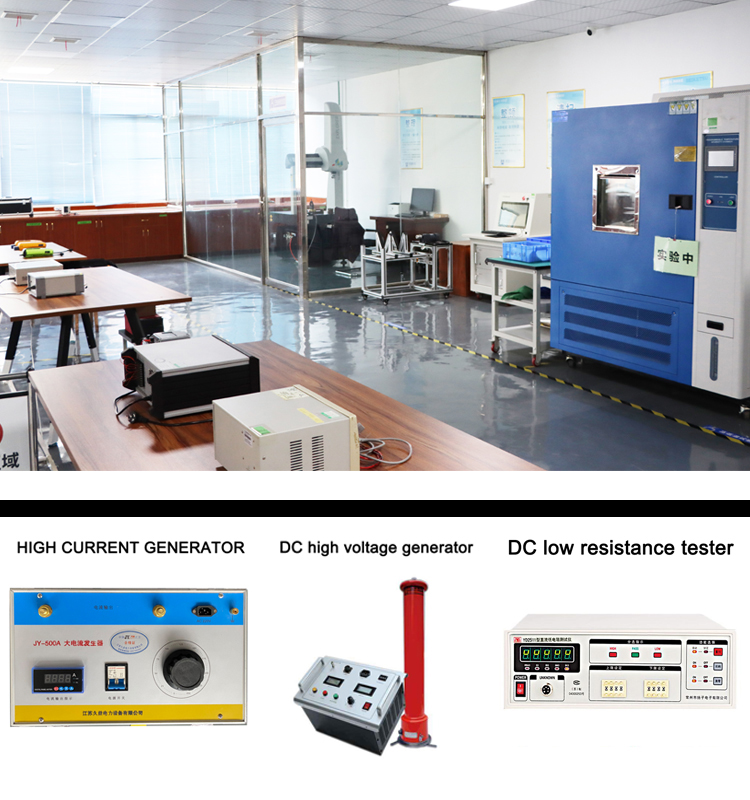 ---
---
Write your message here and send it to us