Ingiant Single Mode Multi Channel Fiber Optic Rotary Joint For Radar Pedestals
Product Detail
Product Tags
Application Filed
The Fiberoptic Rotary Joint (FORJ) is the optical equivalent of the electrical slip ring. It allows uninterrupted transmission of an optical signal while rotating along the fiber axis. The FORJ is widely used in missile guidance systems, robotic systems, remotely operated vehicles (ROVs), oil drilling systems, sensing systems, medical devices (OCTs), broadcasting and many other field applications where a twist-free fiber cable is essential.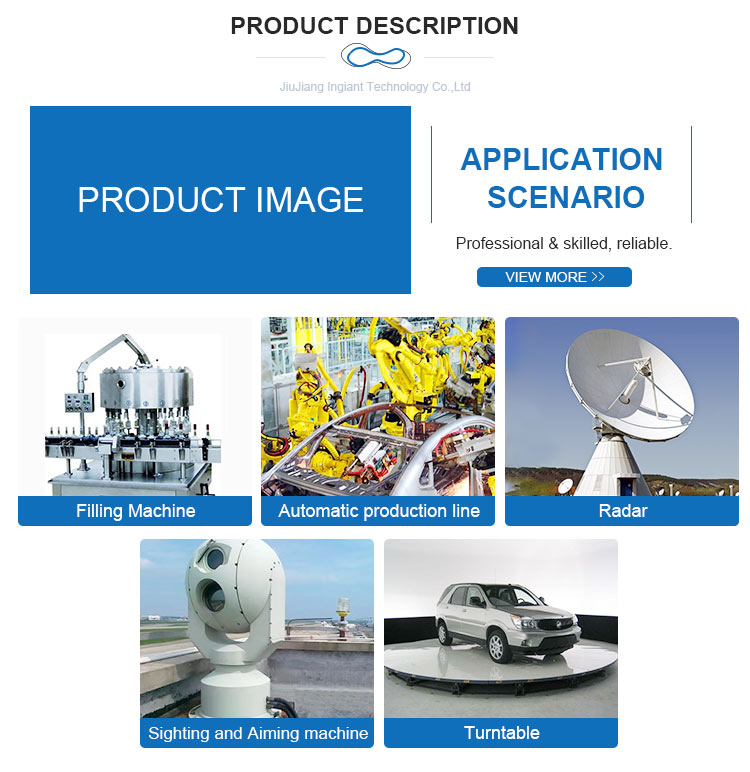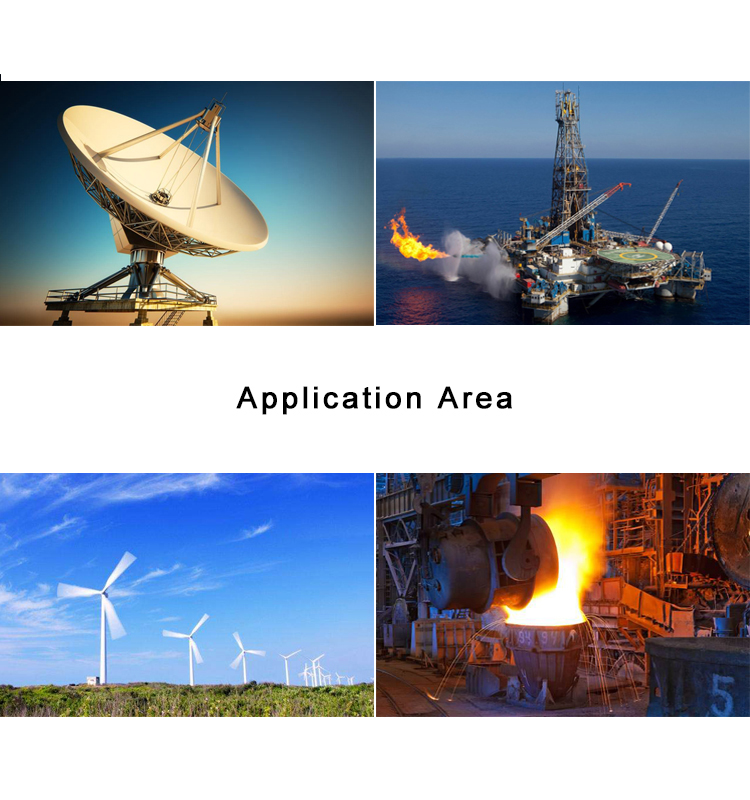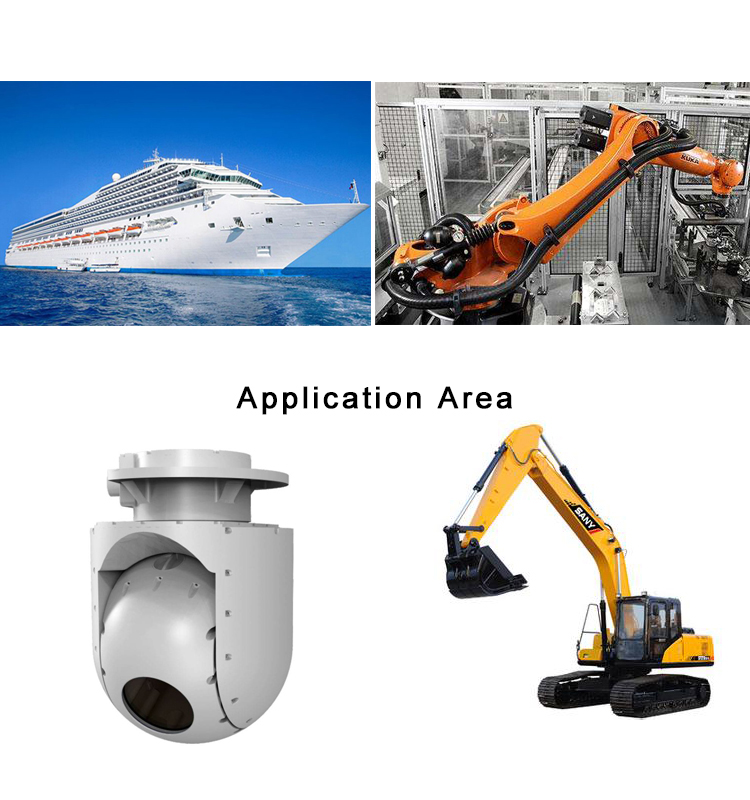 Our advantage
1. Product advantage: A single-channel multimode fiber optic rotary joint (FORJ), is passive and bidirectional, and maintain the benefits of fiber optics (such as high bandwidth and EMI immunity) in systems with a rotational interface. This cost-efficient FORJ model is designed for applications having moderate demands for optical performance and life. Due to its lens-less design, it can operate at any wavelength supported by the fiber used in the assembly. The FORJ can be combined with our electrical and fluid slip rings, giving a single, compact package for optical signals, electrical power and fluid transfer.
Features and Benefits
Provides rotary coupling for a multimode fiber link
Can be combined with our electrical slips and fluid unions
Alternative drive coupling and mounting arrangements are available (consult factory for specification details)
Connectorized interfaces, for easy fiber cable replacement
Can be integrated into existing slip ring designs
Aluminum or anodized aluminum housing
Ruggedized design
- MIL-STD-167-1 ship vibration
- MIL-STD-810 functional shock (40 g)
Low cost
Integration capabilities
Passive bidirectional optical transmission
Compact size
Long-life high channel-count device
2. Company advantage: Owns complete mechanical processing equipments including a CNC processing center, with strict inspection and testing standards which can meet national military GJB standard and quality management system, moreover, Ingiant owns 27 kinds of technical patents of slip rings and rotary joints(include 26 untility model patents, 1 invention patent), so we have a big strength on R&D and production process. More than 60 workers with several years experience in workshop production, skilled in operation and production, can better guarantee product quality.
3. Excellent after-sales and technical support service: Customized service, accurate response and technical support for customers, 12 months of the products warranty, no worry for after sales problems. With reliable products, strict qualitycontrol system, perfect pre-sale and after-sales service, Ingiant obtain strusts from more and more customers all over the world.
Factory Scene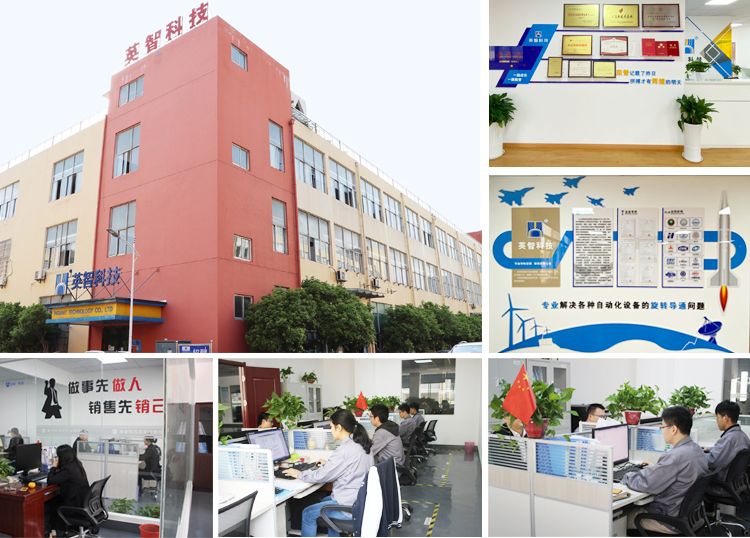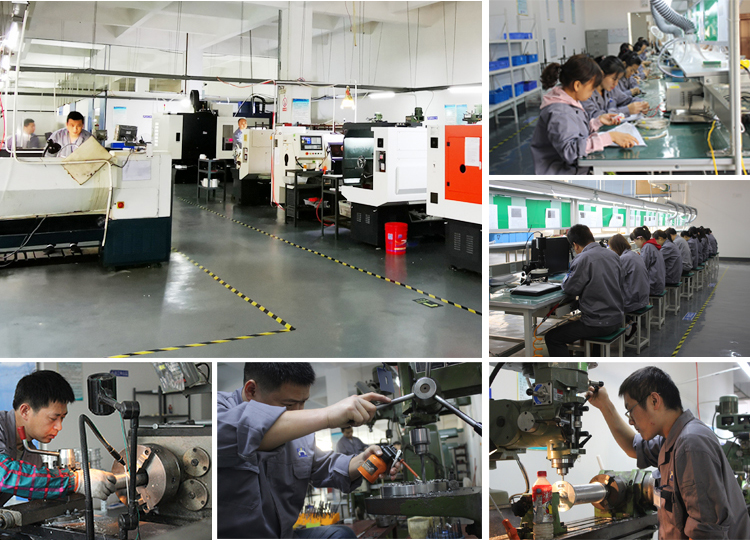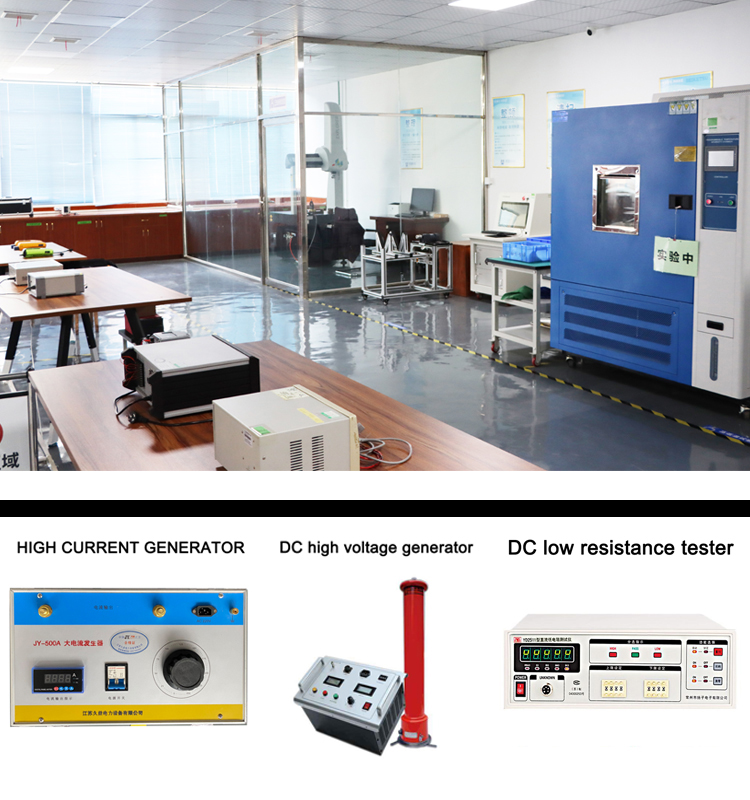 ---
---
Write your message here and send it to us