Ingiant Multi Mode Multi Channel Fiber Optic Rotary Joint For Electro-Optic Sensors
Product Detail
Product Tags
Wind Turbines
Tethered Drones
ROVs (Remotely Operated Vehicles)
Vehicle Turrets
Robotics
Fibre Optic
Cable Reels
Rotating Media Displays & TVs
Medical Systems
Radar
Antennas
Security Systems
Material Handling Systems
Video Surveillance Systems
Marine Propulsion Systems
Sensor Platforms
Packaging Machines
Semi-conductor industry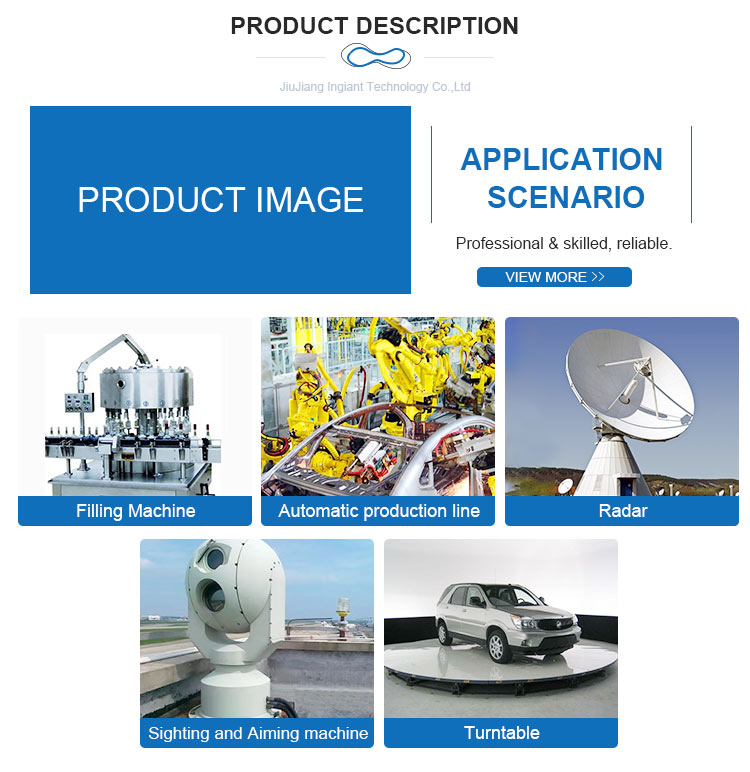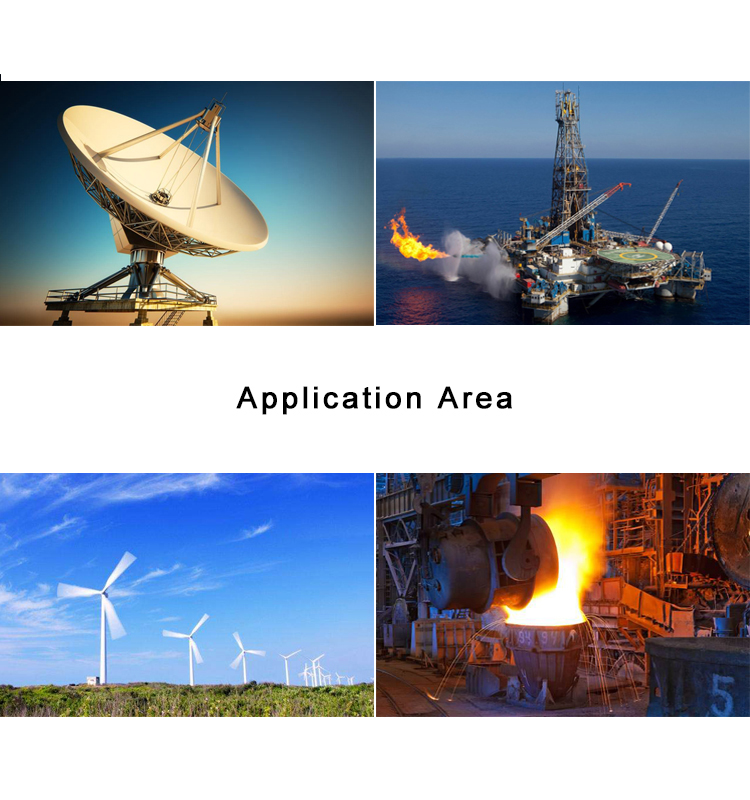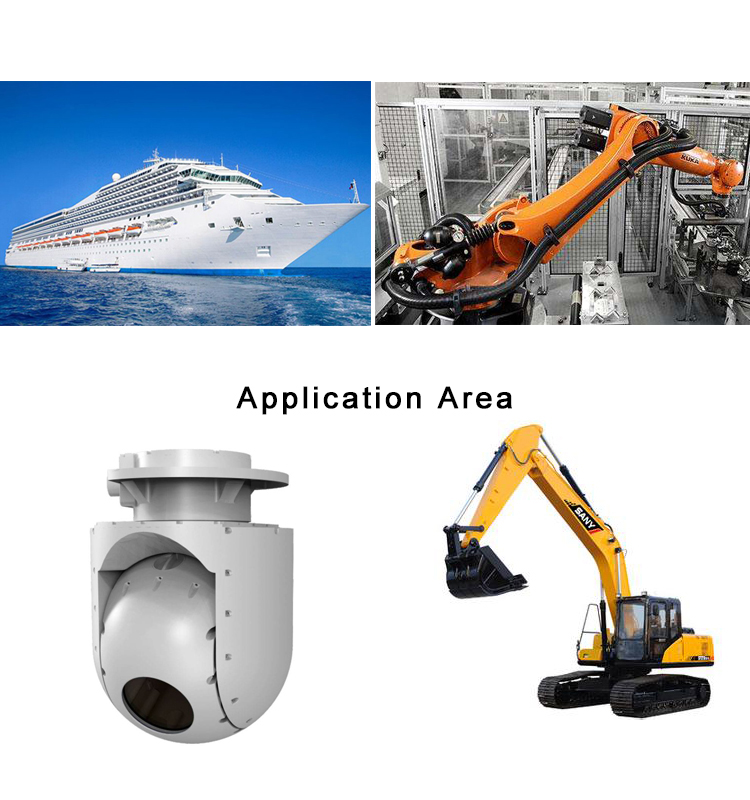 Our advantage
1. Product advantage: Multimode fiber optic rotary joint (FORJ) is passive and bidirectional, and allows the transfer of optical signals on two separate optical fibers across rotational interfaces.
Ingiant Multimode FORJ can be combined with our electrical and fluid slip rings, giving a single, compact package for optical signals, electrical power and fluid transfer.
The FORJ can be assembled with pigtail lengths tailored to the customer's application. Housing, mounting flange and drive features can also be customized to meet the customer's requirements. Ingiant Multimode FORJ can also be installed with one or both ends having a 90° cable exit, providing even more flexibility when installing the unit into existing slip ring assemblies or installations with little clearance space.
Features and Benefits
Provides rotary coupling for two multimode fibers
Passive bidirectional optical transmission
Can be combined with various electrical slip rings and fluid unions
Smaller and more compact than the legacy model with improved back reflection performance
Customized mounting flanges available
Optional 90 degree cable exits at either end of the FORJ
Optional fluid-filled version for deep submergence to 10,000 psi (69,000 kPa)
Can be integrated into existing slip ring designs
Stainless steel housing
Long life
Rugged design
2. Company advantage: After years of experience accumulation, Ingiant has a database of more than 10,000 slip ring scheme drawings, and has a very experienced technical team who use their technology and knowledge to provide global customers with perfect solutions. We obtained ISO 9001 certification, 27 kinds of technical patents of slip rings and rotary joints(include 26 untility model patents, 1 invention patent), we also provide both OEM and ODM services for world famous brands and customers,covers an area of more than 6000 square meters of scientific research & production space and with a professional design & manufacturing team of more than 100 staffs, strong R&D strength to meet customers' different requirment.
3. Excellent after-sales and technical support service: 12 months guaranty, customized, accurate and timely service for customers in terms of pre-sales, production, after-sales. Best service for long term cooperation.
Factory Scene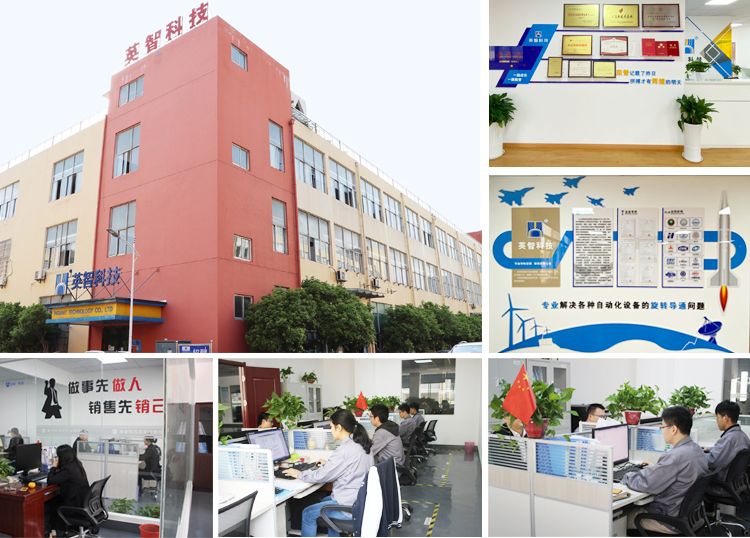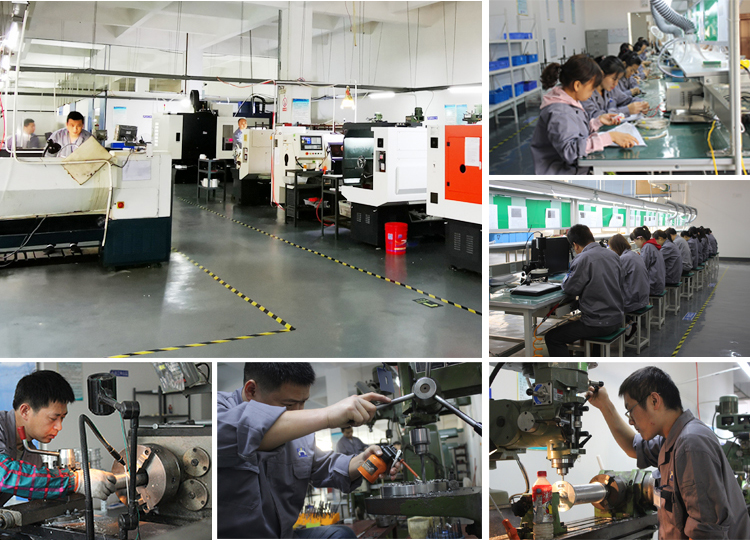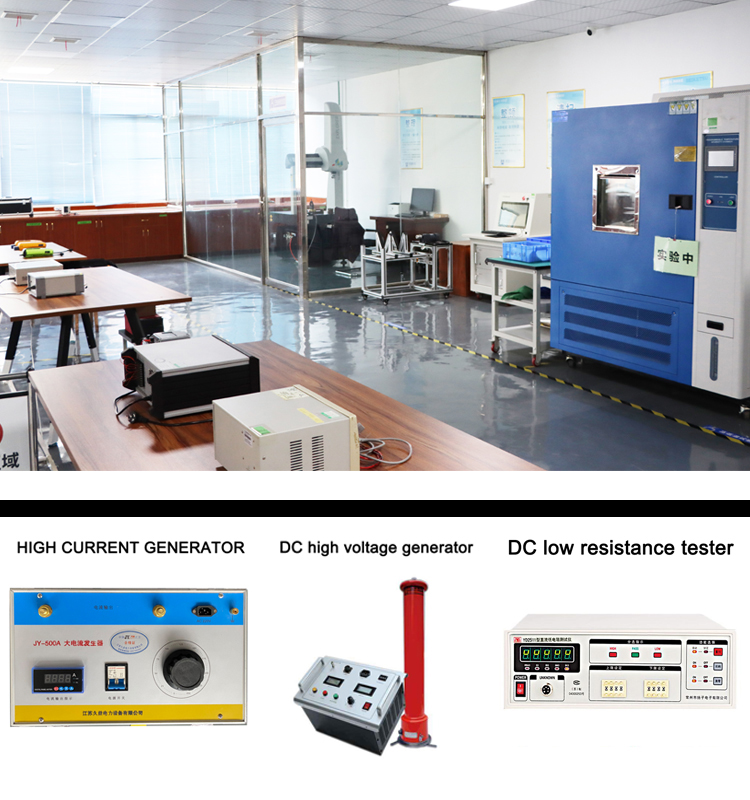 ---
---
Write your message here and send it to us