Ingiant Non-Magnetic Slip Ring For Aircraft
Product Detail
Product Tags
Product Description
Non-magnetic slip ring is Ingiant customized designed for one of our aircraft customer, as customer need to do test for aircraft engine working speed, so non-magnetic environment is very important.
The product is use special non-magnetic material for production, 100% make sure the environment is non-magnetic, customer use the product very well, they use Ingiant slip ring success doing the test.
Our company is professional customized slip ring manufacturer, slip ring is designed to use to transmit power, signal or data, pneumatically or hydraulically from a stationary to a rotating platform.
Factory with 150 workers, full sets of QC inspection equipment, CNC workshop, and experienced R & D team to design customized slip ring per your required.
Characteristics
Type: Electric power / Signal, non magnetic slip ring
Installation type: solid shaft, flange install
Application: aircraft, signal/data/power rotating transfer
Material: aluminum alloy, SS, gold, silver, engineering plastic, etc
Rotation speed: 0~300RPM (0~1.6 rad.min-1)
Current: 0~300A
Voltage: 0~1000V
Product description
Item No.: DHS100-4-1A (1.3KG)
100mm solid shaft, flange install slip ring
4 wires with 1A electric signal
Customized slip ring non magnetic
High quality, long working life
Aluminum alloy housing and inner structure
Gold electric contact
Customized Industrial slip ring manufacturer
Ingiant provide professional customized solutions forr industry automatic machines, slip ring is for rotating transfer electric power, signal, data, Ethernet and many other various of signals.
We have 15 R & D mature designers, for make customized slip ring per different types of requirements, products are high quality and long working lifespan.
Electrical contact material is gold, to ensure the high accuracy of signal and data transfer, 10 people QC team will doing test for every piece of product, make sure the product 100% meet with customer standard before delivery.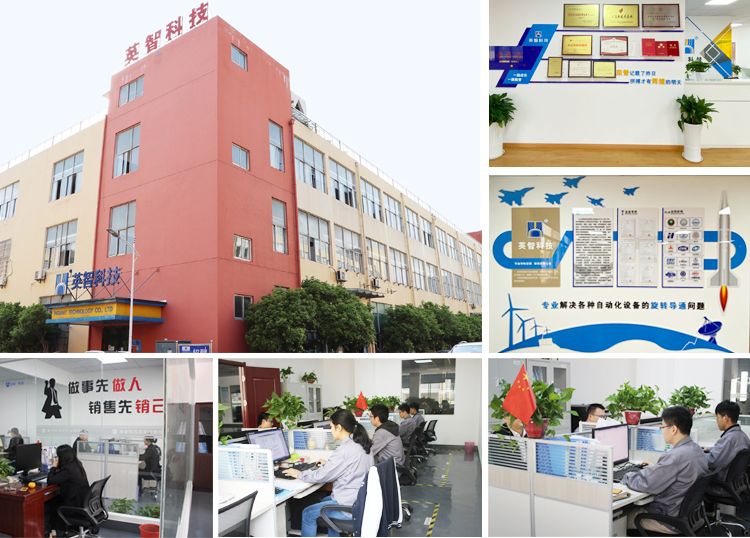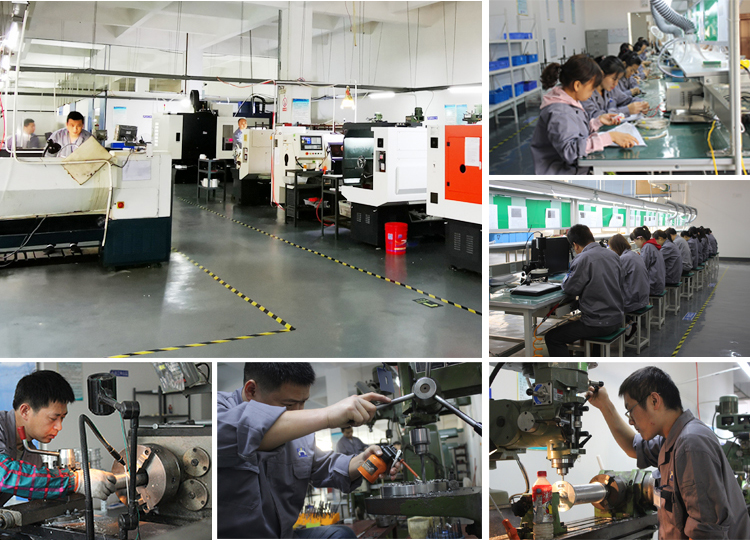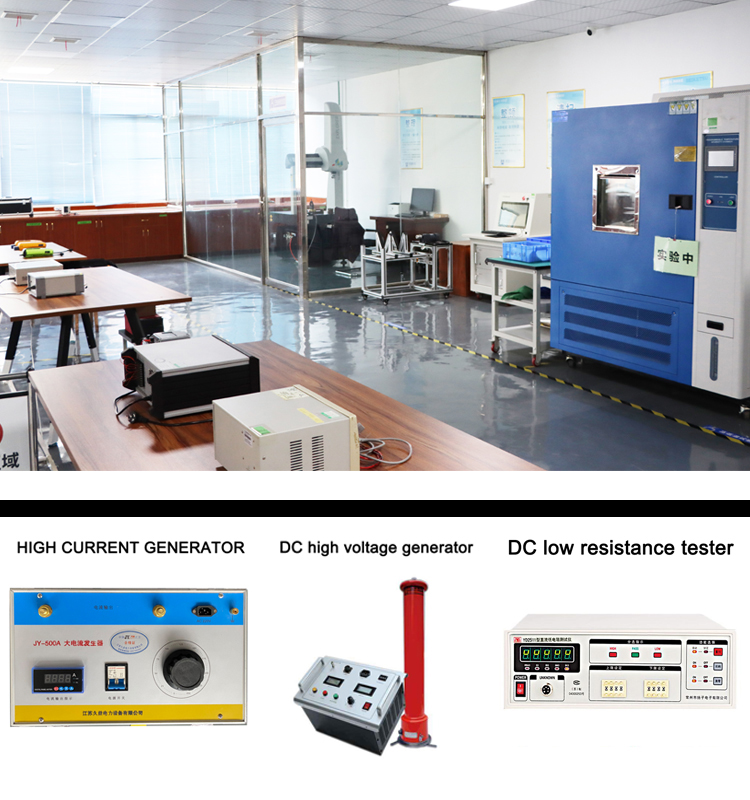 Typical Application
Medical equipment
Servo system
Packing machine
Flow pack machine
Automation industry control
Revolving door
Aircraft
Radar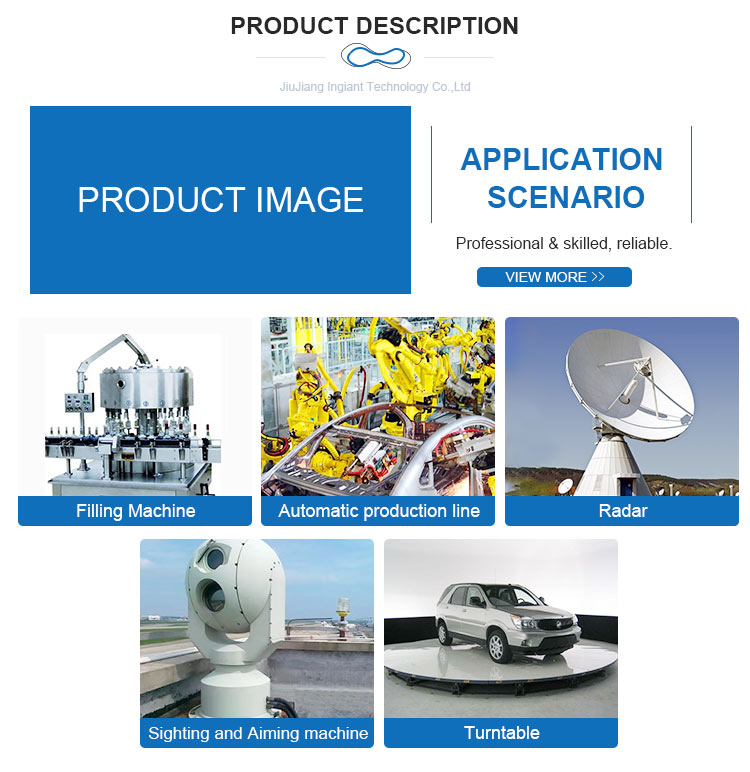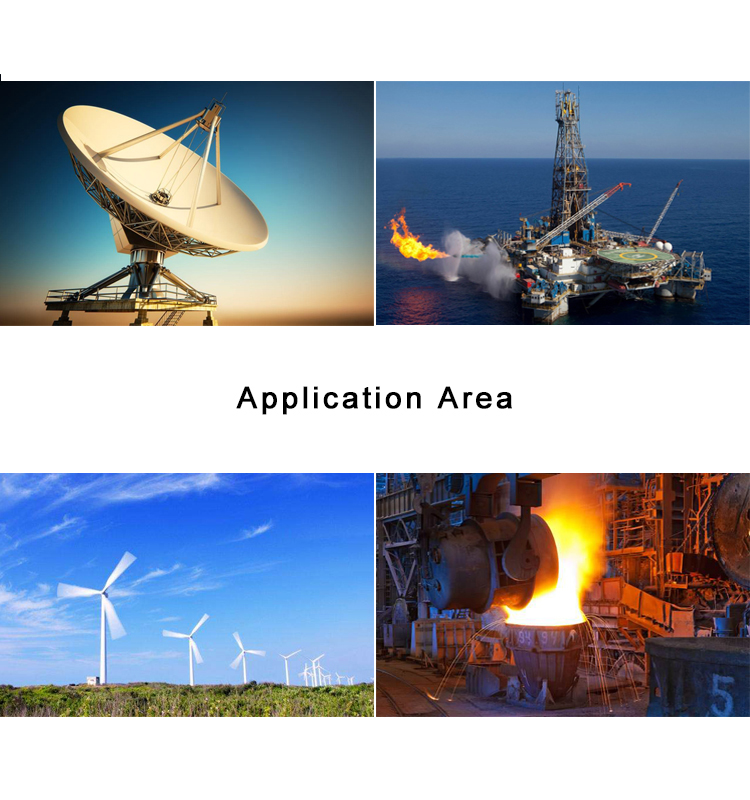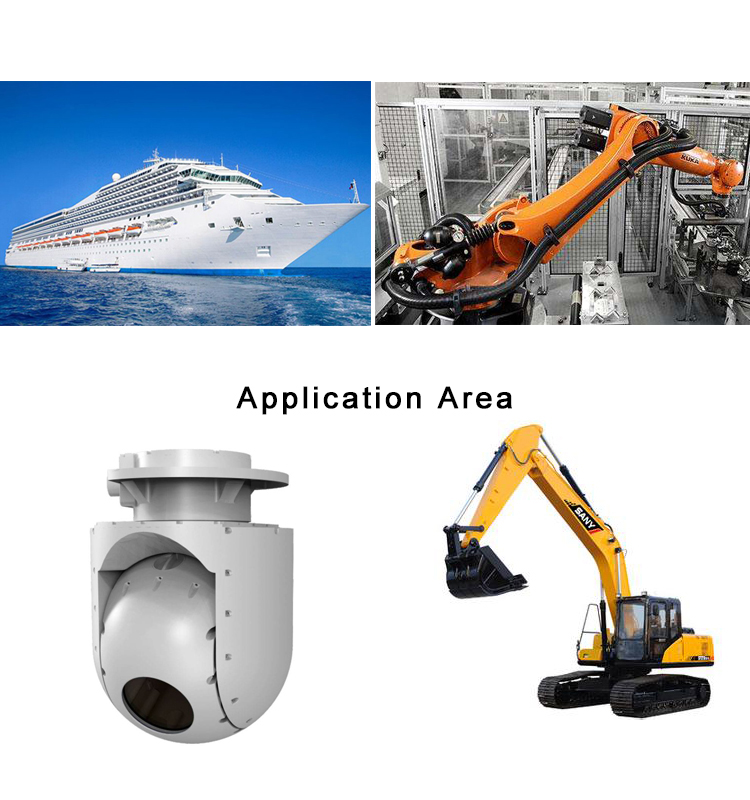 ---
Previous:
Ingiant Radio Frequency Slip Ring
---
Write your message here and send it to us