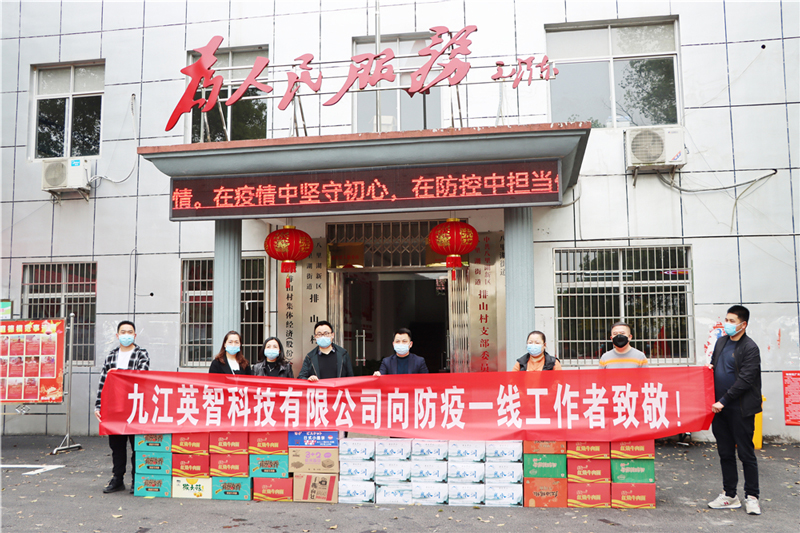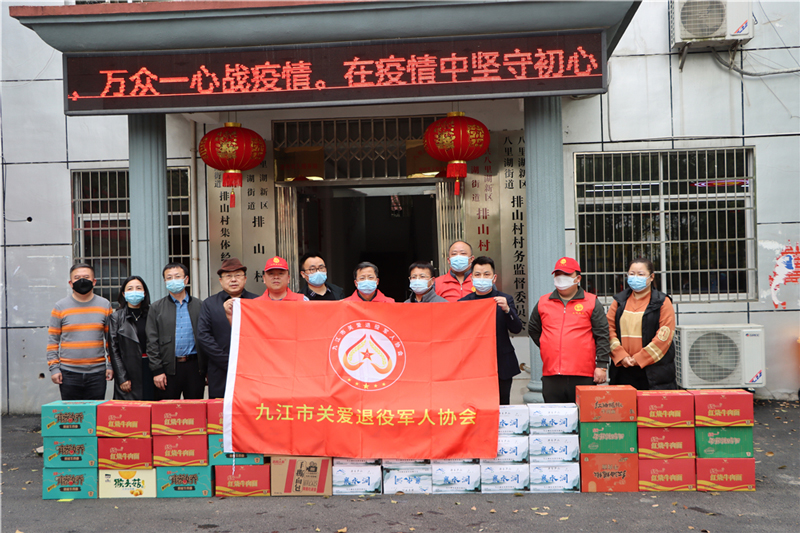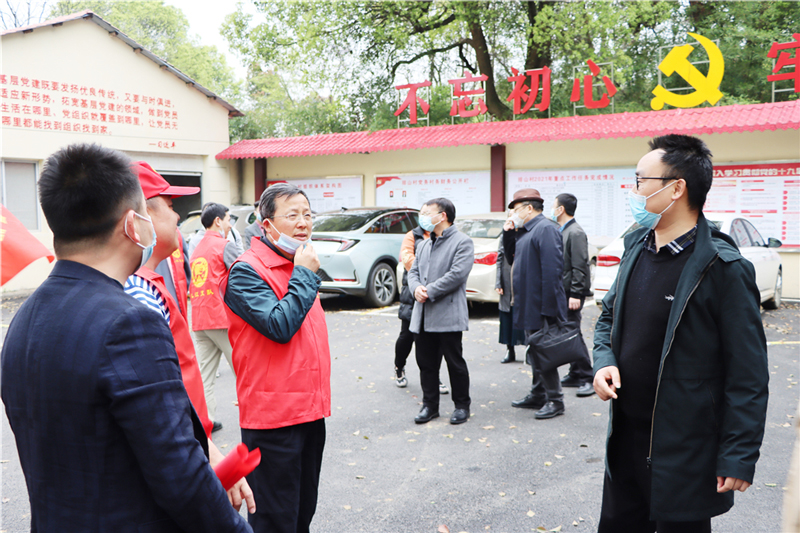 A group of people shuttled through the streets and alleys, set up cards at post points, posted propaganda, and rushed to the road of epidemic prevention for millions of people, which made the residents feel warmer. They are the workers on the front line of anti-epidemic.
On the afternoon of March 30, Comrade You Manyuan, Chairman of Jiujiang Ingiant Technology, on behalf of all the staff of Ingiant, sent condolences to the front-line workers in Paishan Village, Balihu New District, Jiujiang City, and sent them mineral water, instant noodles, bread and other condolences Items, thank them for building a line of safety protection for the people in the city.
Jiujiang Ingiant Technology Co., Ltd. is a high-tech enterprise, which has been deeply cared and supported by Jiujiang government at all levels and all sectors of society. At the current time of the epidemic, Ingiant Technology is actively fulfilling its corporate responsibility, deeply grateful, firm in its original mission, interpreting love with practical actions, and contributing its due strength to winning the battle of epidemic prevention and control.
"Together in the same boat to fight the epidemic, to fulfill our responsibilities and move forward together"! I believe that with the joint efforts of all of us, we will surely win the battle of epidemic prevention and control.
---
Post time: Jun-07-2022