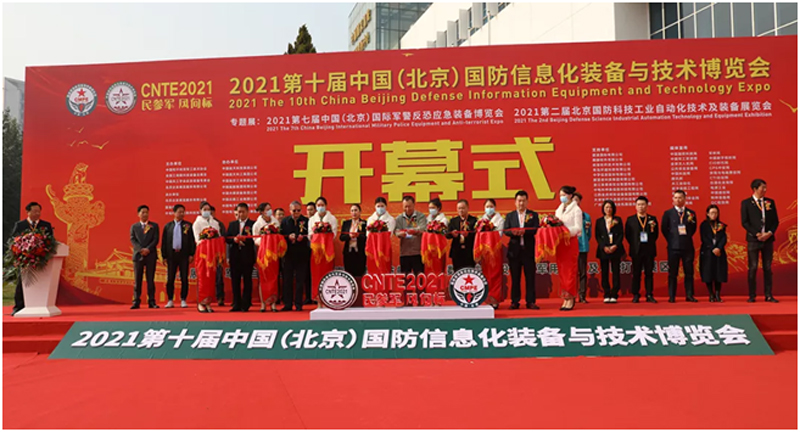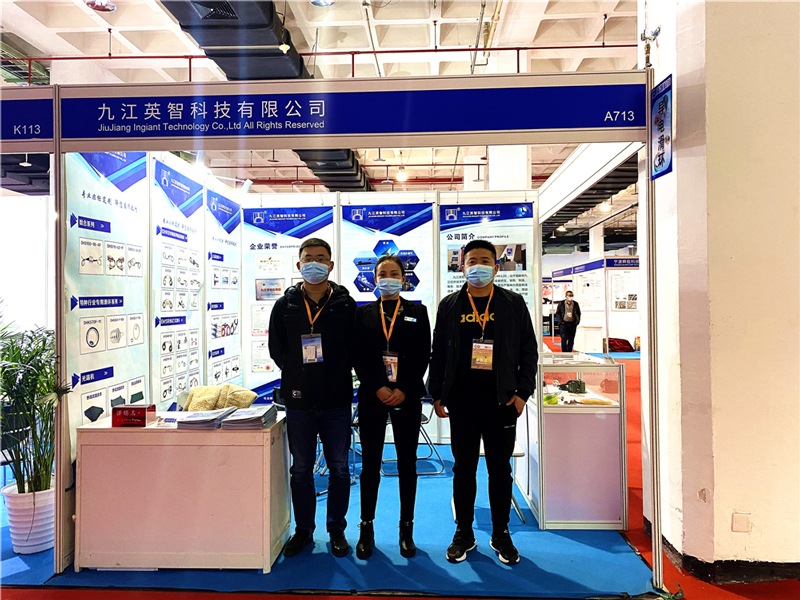 Recently, the 10th China (Beijing) National Defense Information Equipment and Technology Expo 2021 was held in Beijing. As China's only exhibition named after national defense information, China National Defense Information Equipment and Technology Expo, this exhibition is an industry brand event strongly supported by the Chinese military and government departments. A supply and demand platform for strengthening military-civilian integration and realizing information communication, technical exchange and product negotiation.
The exhibition brought together nearly 500 manufacturers including Aviation Industry Corporation of China, China North Industries Group Corporation, China Aerospace Science and Technology Corporation, China Aerospace Science and Industry Corporation, China Electronics Technology Corporation, and China Shipbuilding Industry Corporation. Jiujiang Ingiant Technology Co., Ltd. is a rotary connector manufacturer integrating R&D, sales, manufacturing, maintenance and technical services of automation equipment. The company is committed to various technical problems in the rotation conduction of light, electricity, gas, liquid, microwave and other media, and provides complete solutions for our customers. The company's products are widely used in high-end automation equipment and various occasions that require rotary conduction. This exhibition not only showcases the high-tech of Ingenious Technology, but also creates opportunities for enterprises and makes contributions to the power of science and technology.
Advanced national defense informatization equipment and technologies have attracted military personnel, equipment departments, information departments, Communication stations, bases, various war zones, military industrial enterprises and institutions, colleges and universities and scientific research institutes in the national defense system. This exhibition has developed into a platform for the display of new products, technology updates and experience exchanges in the domestic defense information industry.
To promote the development of military-civilian integration and achieve the goal of enriching the country and strengthening the military, the National Defense Informatization Exhibition, relying on its strong brand appeal and high-quality users, has become a wind vane for civilians to join the army. Through military-civilian integration, some technologies have reached world-leading levels. my country's national defense informatization construction is taking advantage of the trend, and the pace of reform will continue to make great strides.
---
Post time: Oct-30-2021